YOUNG ENTREPRENEUR SERIES
This is an exciting year for us at Flarespace. One of our goals for the year is to help young entrepreneurs develop their skills and expand their businesses with reach into our awesome vanlife community.
Our vanlife community really is awesome. We're made of travelers, adventure seekers, weekend warriors, and certainly many entrepreneurs. We have had such a great experience over the past decade that we hear a real calling to give back to the community.
Young entrepreneurs help bring incredible innovation while they continue to develop their trades that benefit our community. One of their primary challenges is how they get the word out about their solutions..so in 2023 Flarespace is launching our Young Entrepreneur Partnership (YEP). Our YEP initiative will feature young entrepreneurs who are developing a hands-on skill, pursuing a non-standard career path but developing a business around their trade, and have developed a product that we feel would benefit and compliment our community.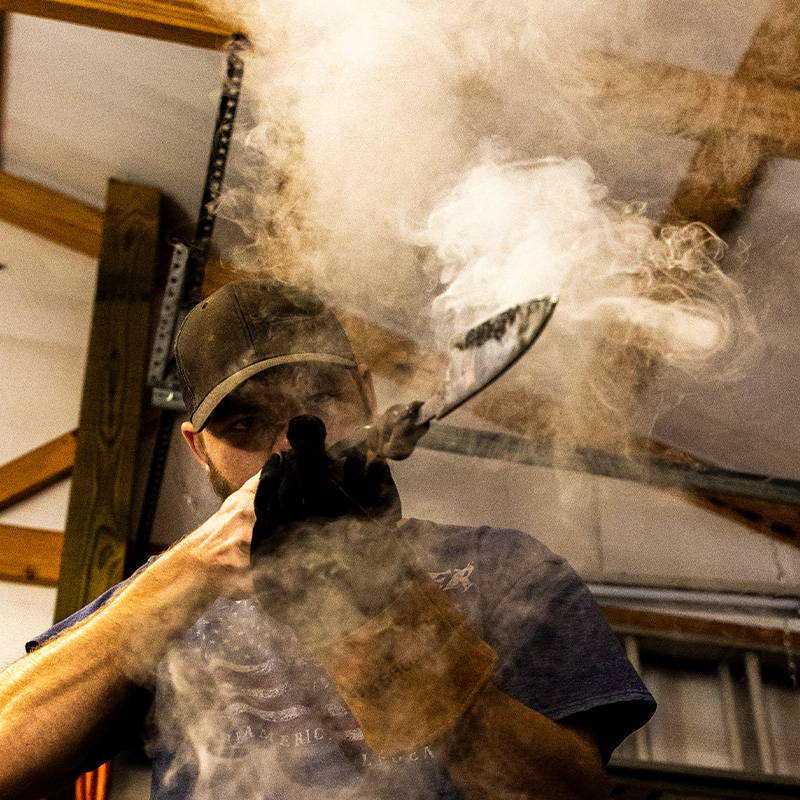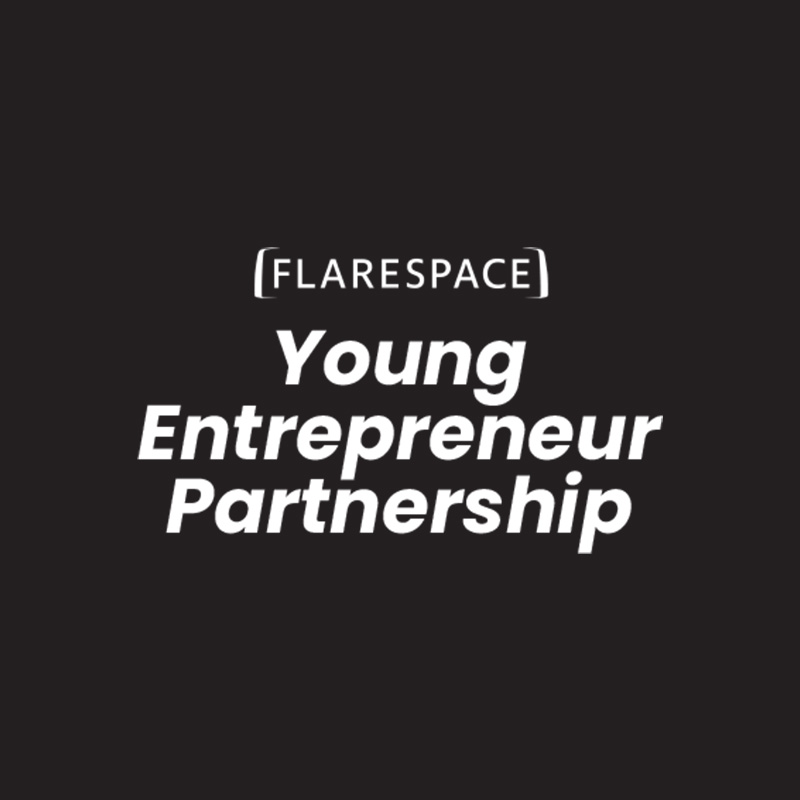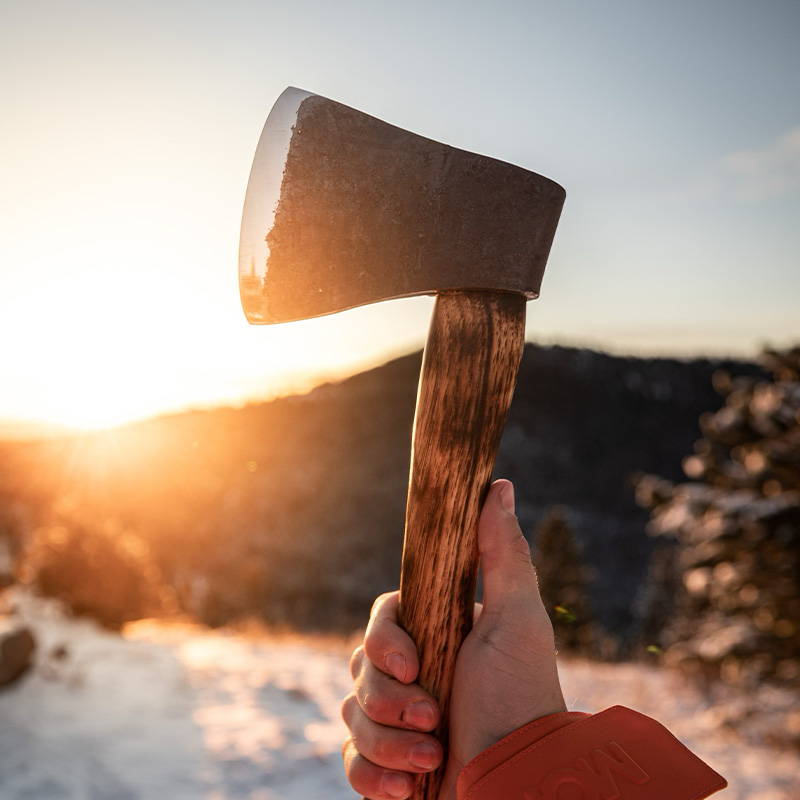 Our first entrepreneur is Tyler Tipton of Tipton Hill Forge.
See his story here and check out the amazing hand forged camp ax and the vanlife camp knifehe developed specifically for our community.
We make no money on the products we feature from our entrepreneurs other than to cover the cost of media editing and campaigns. So check them out and join the cause, let's give back and have some fun in the process.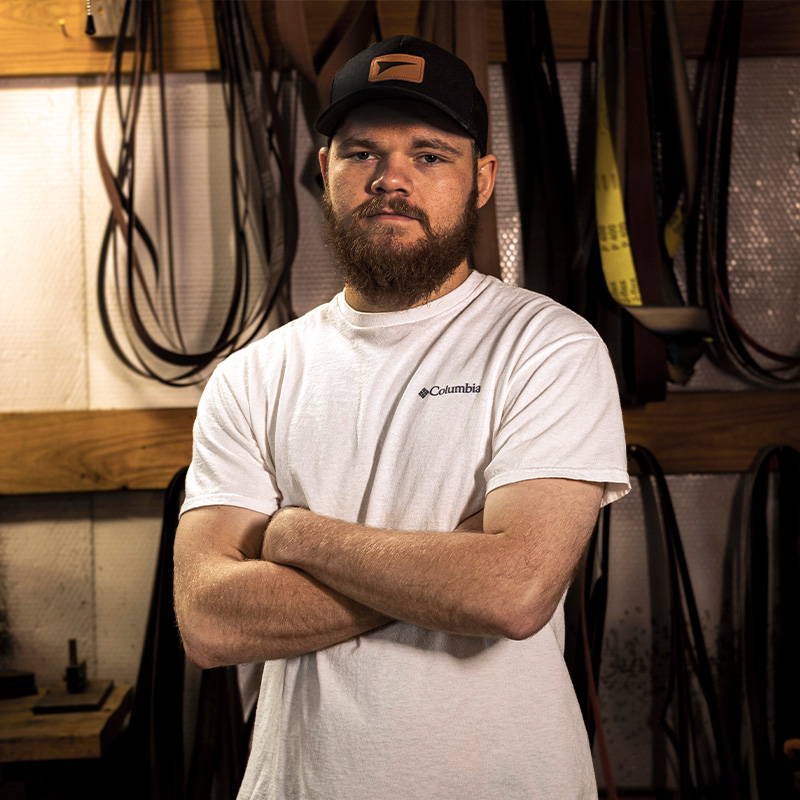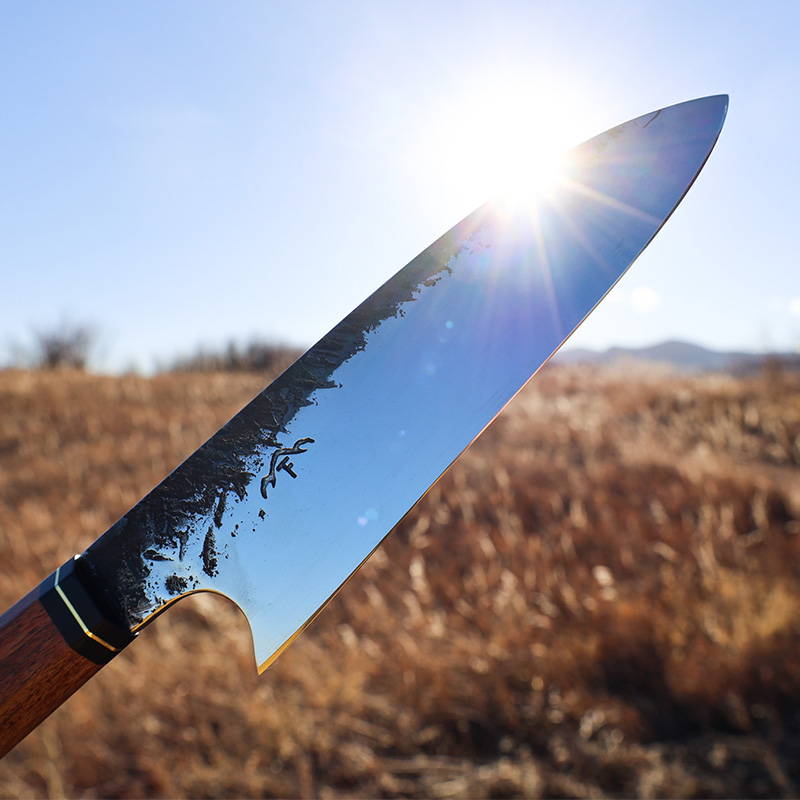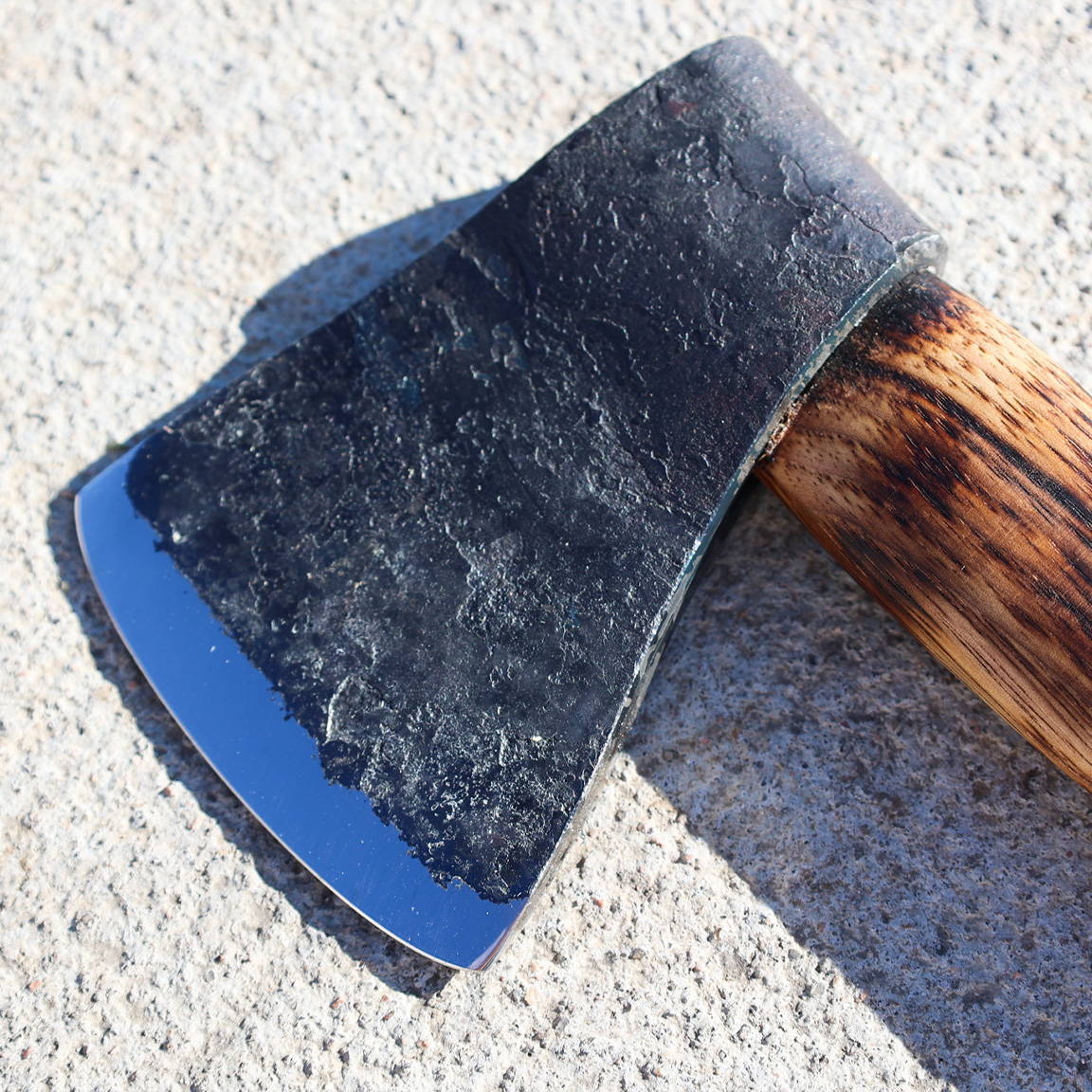 Additionally, if you know a young entrepreneur who meets the criteria and would like some exposure to our community, fill out the info below and get we will follow up. As you might expect, we're getting a tremendous response to our program and we thank you for helping young entrepreneurs develop their skills and grow their businesses.