Our most popular products bundled together to help you save time and shipping. Whether you're just getting started on a DIY build, or you want essentially an "Adventure Van in a box", we have a bundle for your exact needs. Each bundle lets you configure the components to your design—from Flare depth, trim rings and window options, and much more.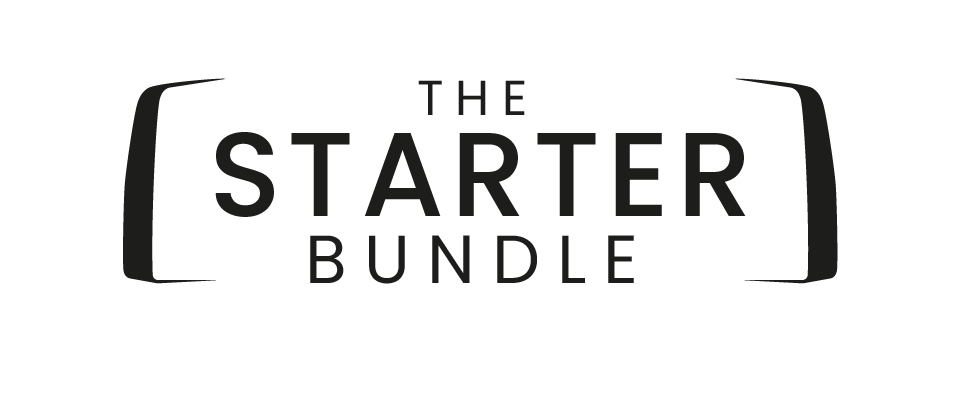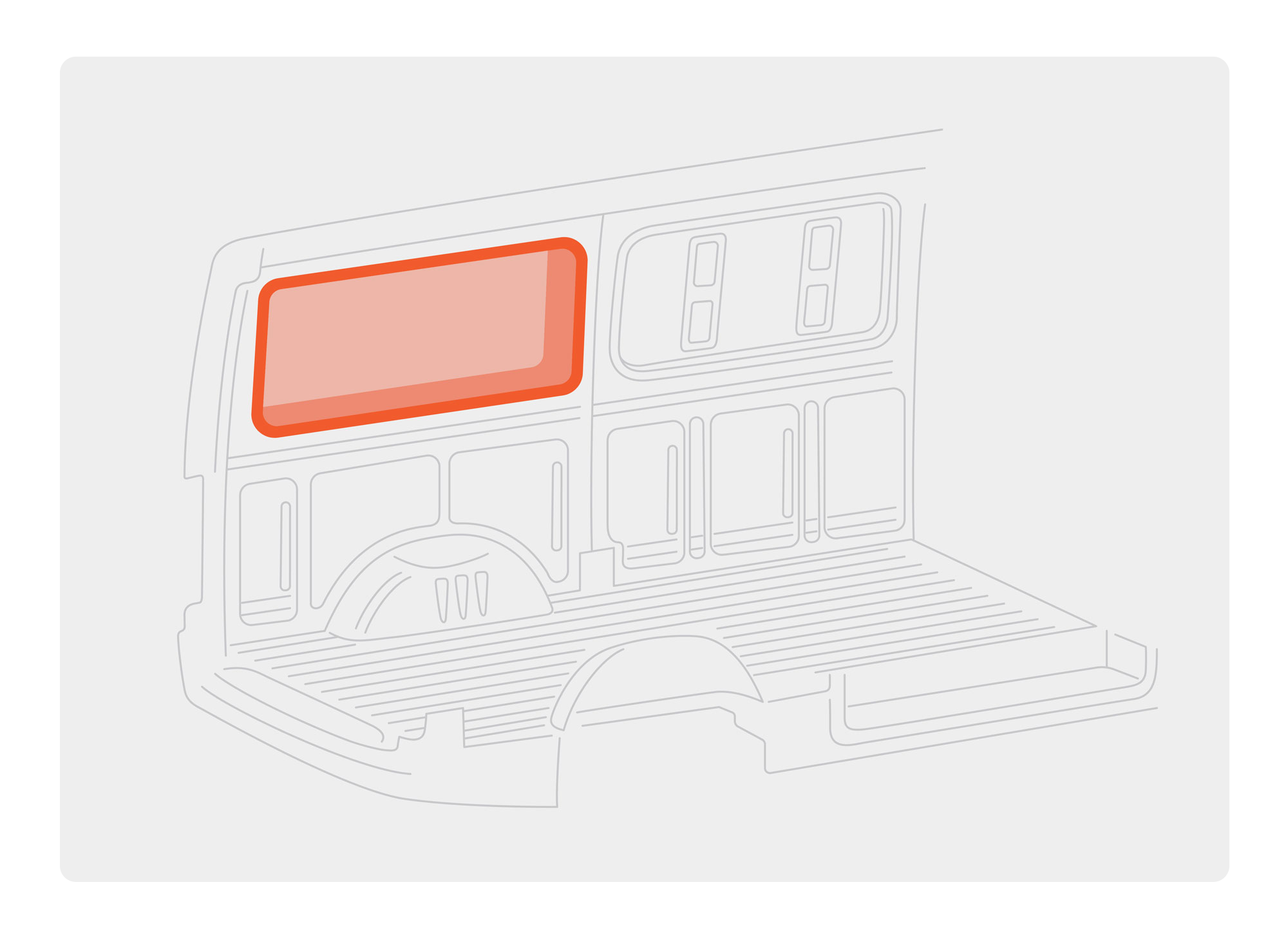 Flares are the first step in turning your cargo van into an adventure van. And most customers who purchase a set of flares almost always include a set of trim rings in the same order. Trim rings help finish the interior of your van once the flares are installed, and ordering them together saves shipping costs!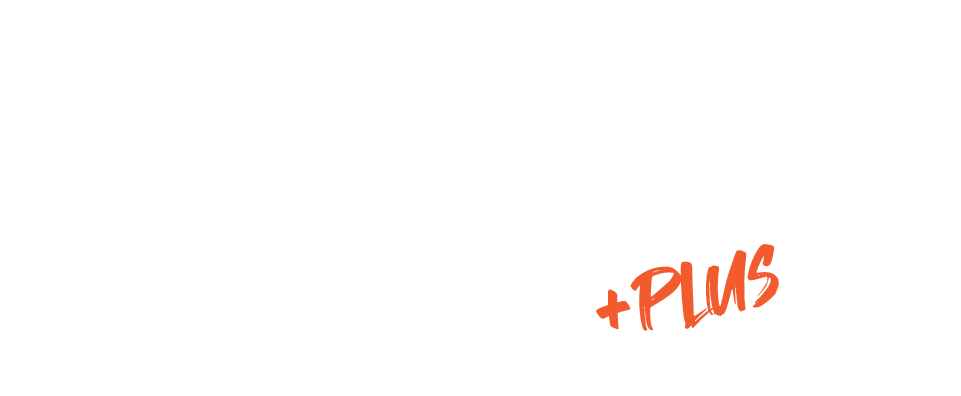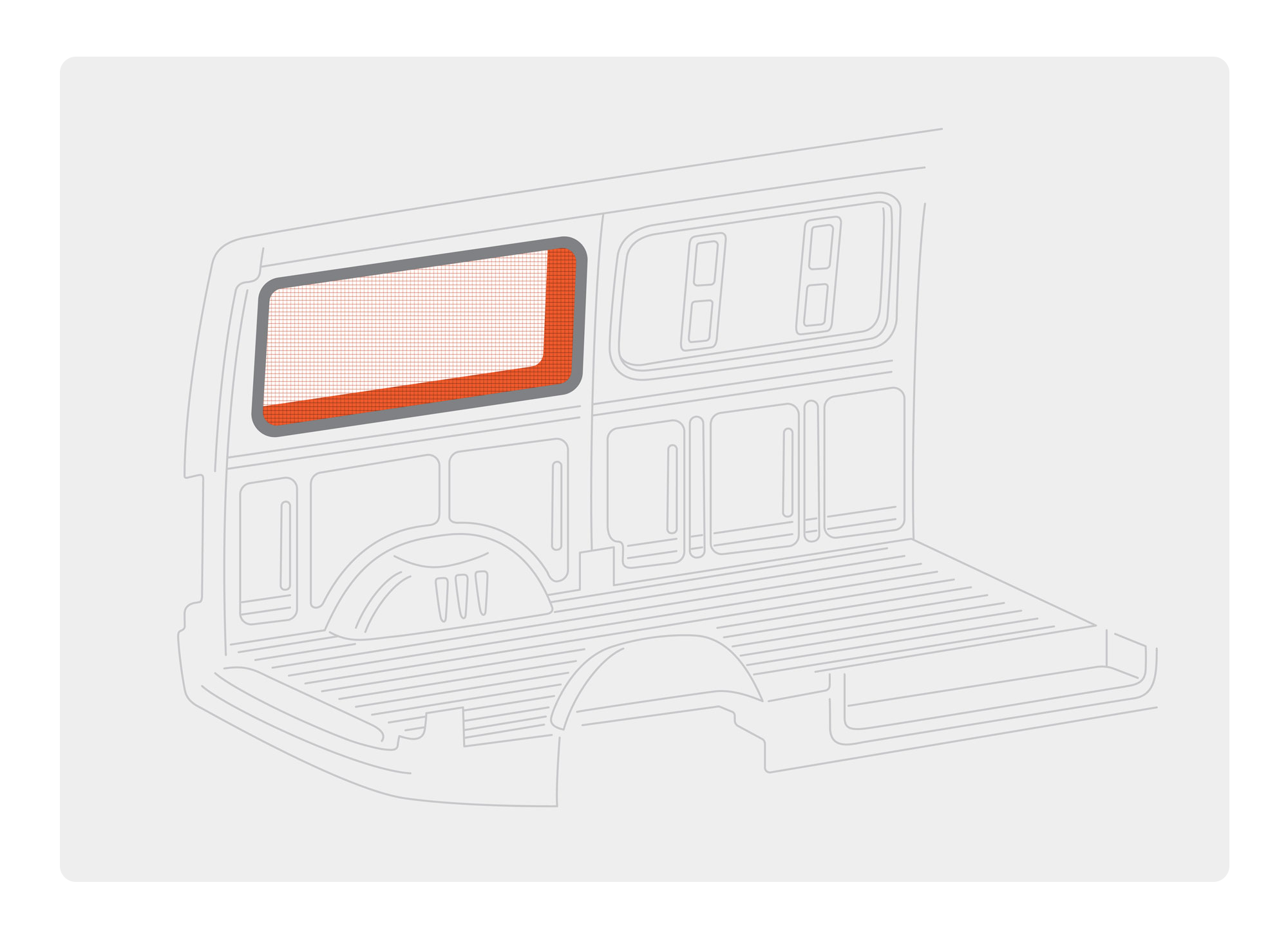 The perfect bundle for a DYI builder. Complete your unfinished Flares and Trim rings with the interior finish kit and add that finishing touch to the interior of your van!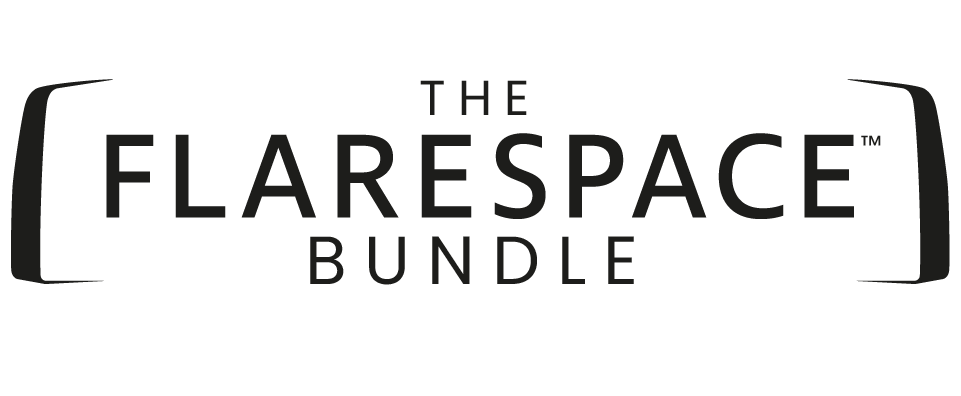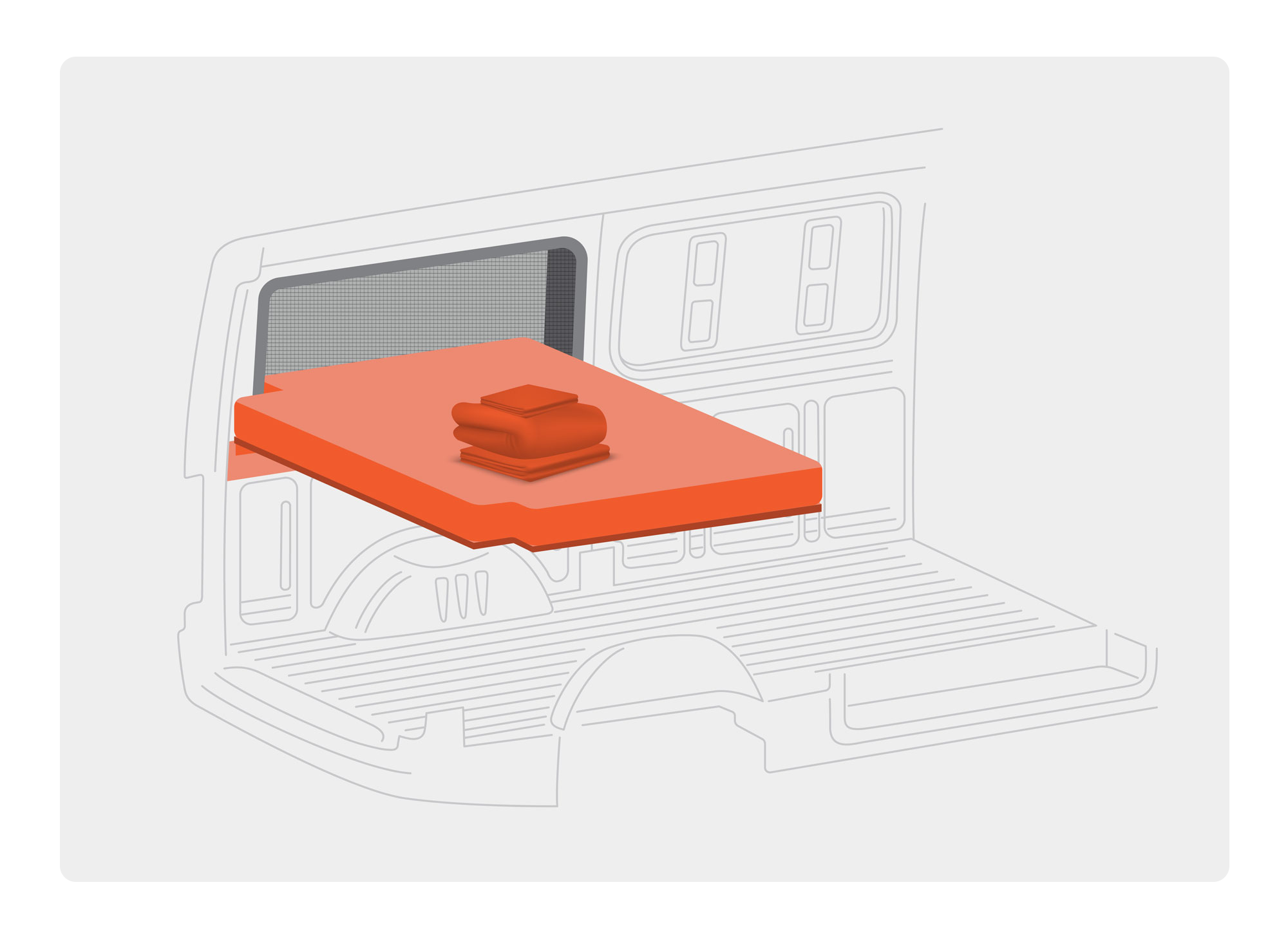 The Flarespace™ Bundle is the fastest way to take your cargo van and turn it into an Adventure Van. Instantly change the profile of your van and start sleeping sideways with one of our bed systems, a custom-fit mattress with full bedding.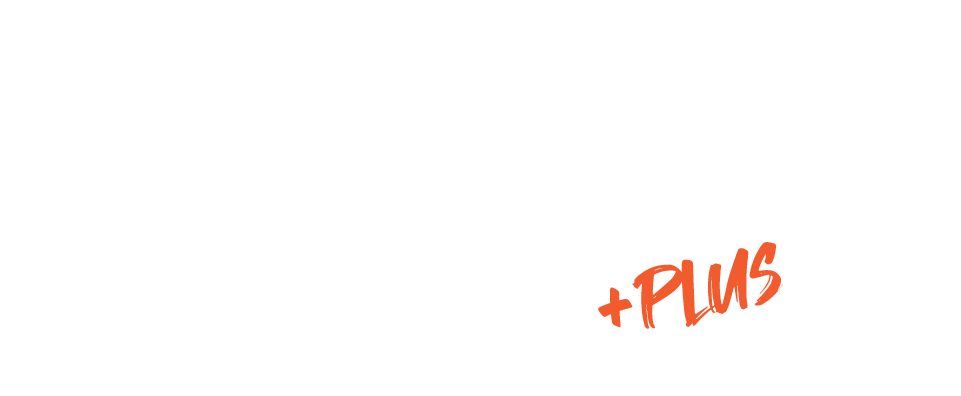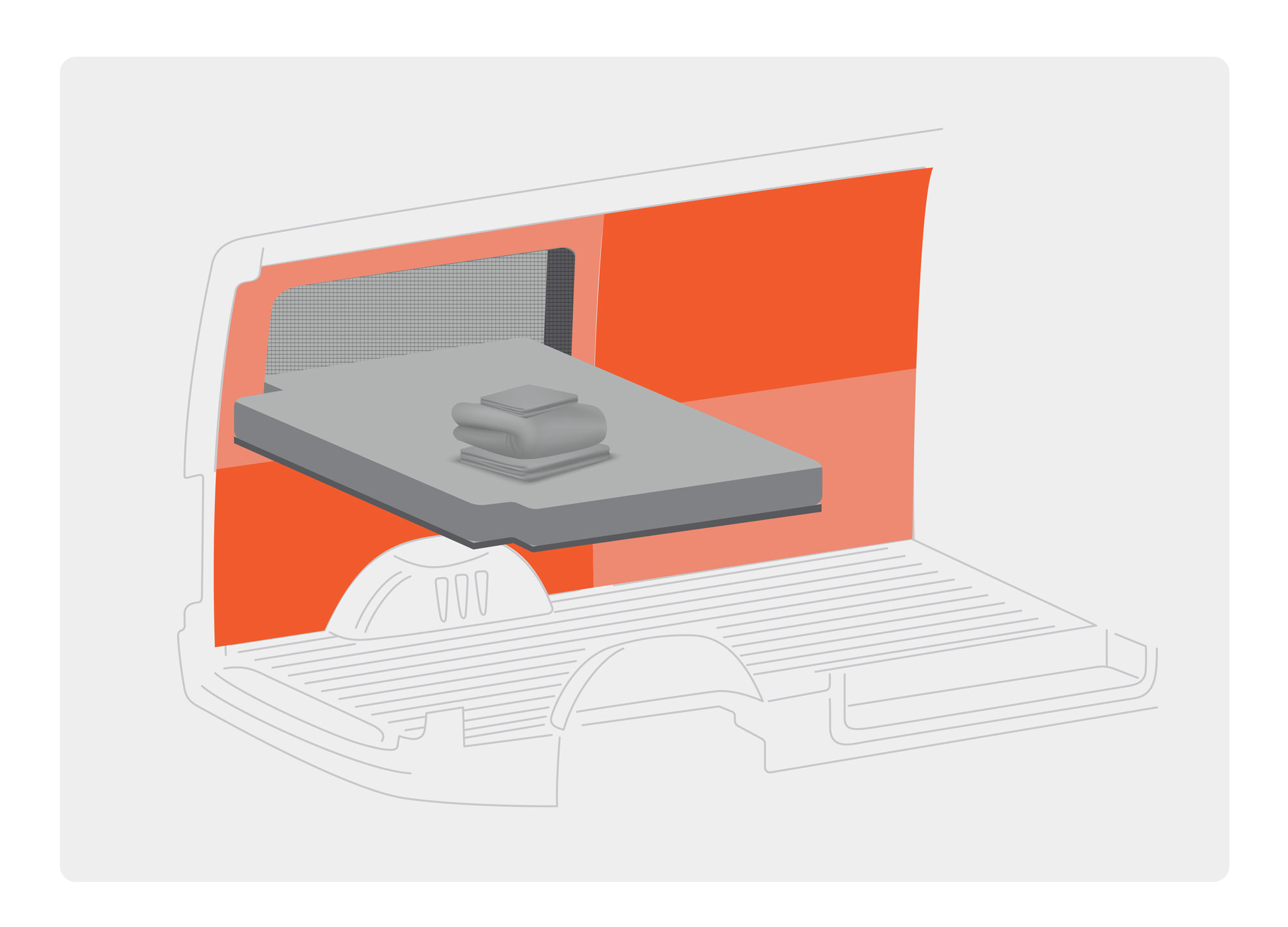 The Flarespace™ Bundle Plus is everything just shy of a van-in-a-box. Essentially a full build kit, the Bundle Plus offers our complete bundle, plus full wall panel kit, and a soft bag hanging storage system.