See all the products we offer.

We make products for the Sprinter, Transit, Promaster and others.

All the products you need to #sleepsideways. Affordable, compatible and easy to install!
How many cabinets do I need? Should the bikes go in the garage? Get inspiration for your van conversion once you turn your bed sideways.
Follow the spaceman as we hit up top van-life events, talk to customers and build partnerships.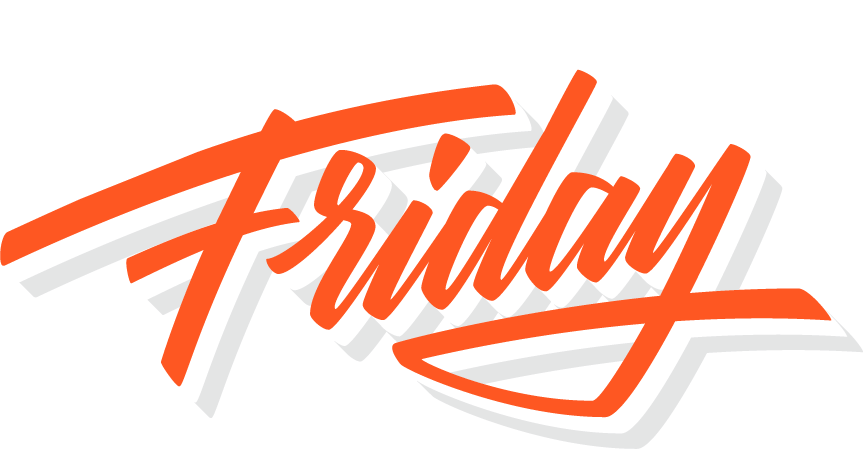 Have you heard of Flarespace Friday? It's full of awesome #vanlife content and updates on new Flarespace product launches.