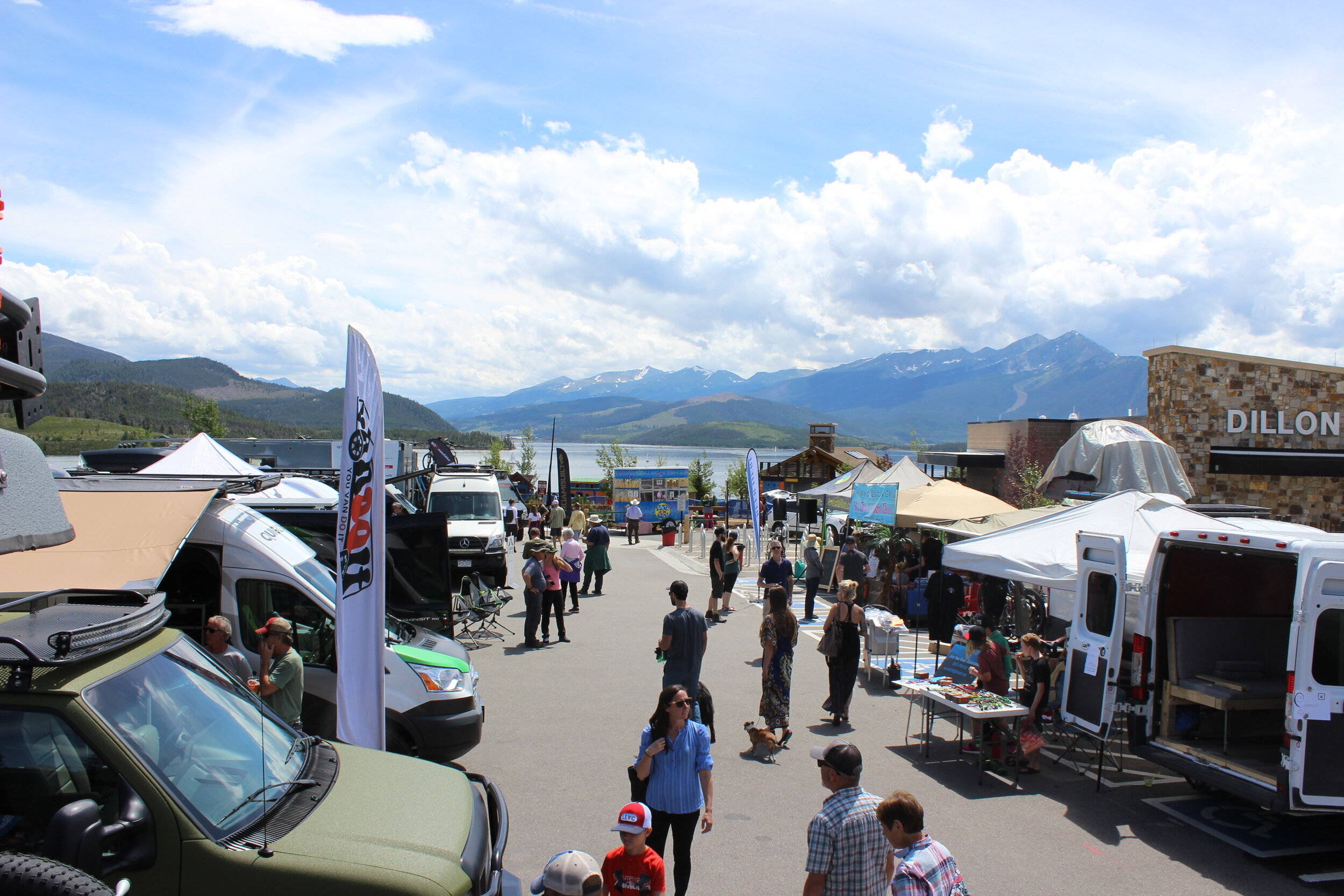 You can find Flarespace at some of the premier #vanlife events around the US. We'll see you there!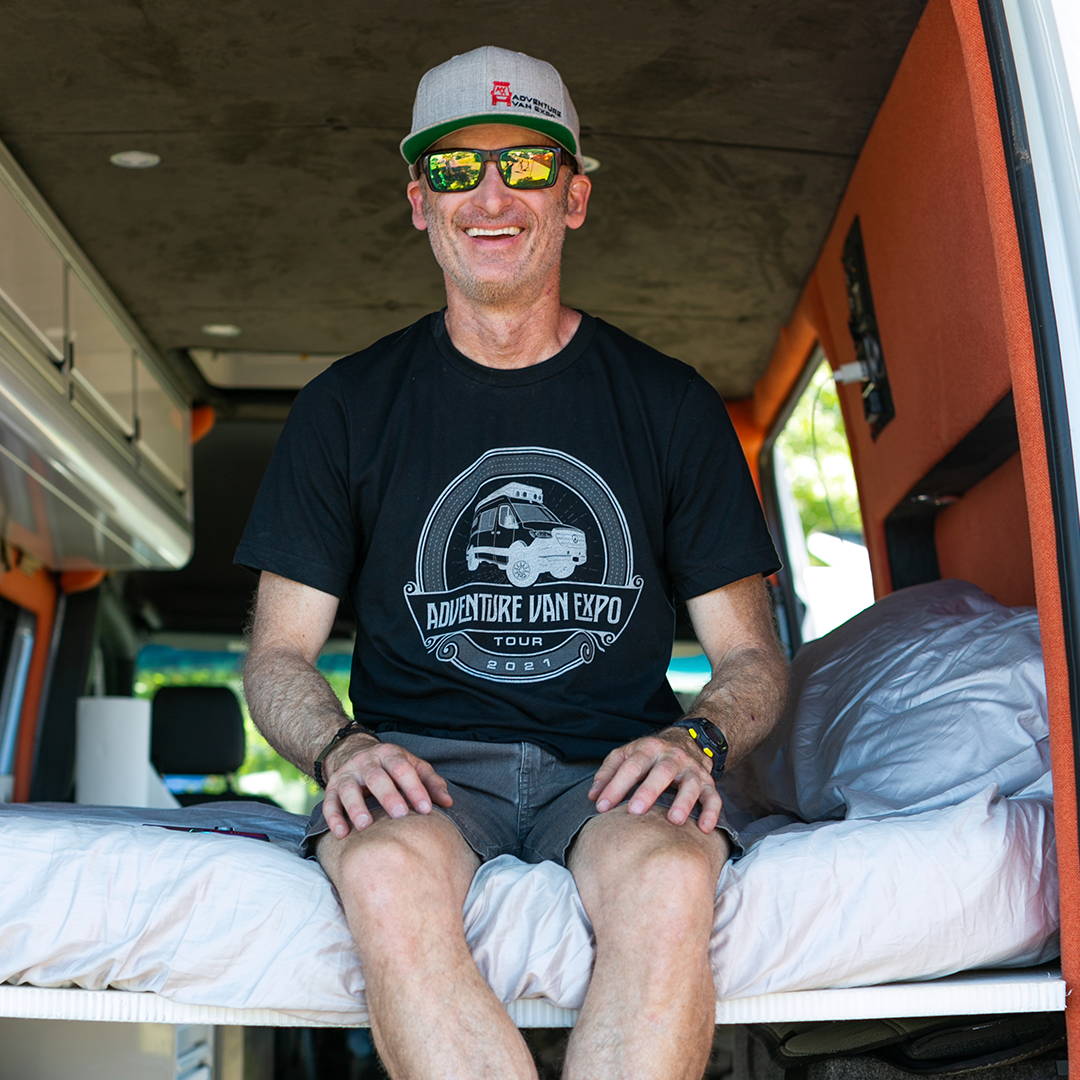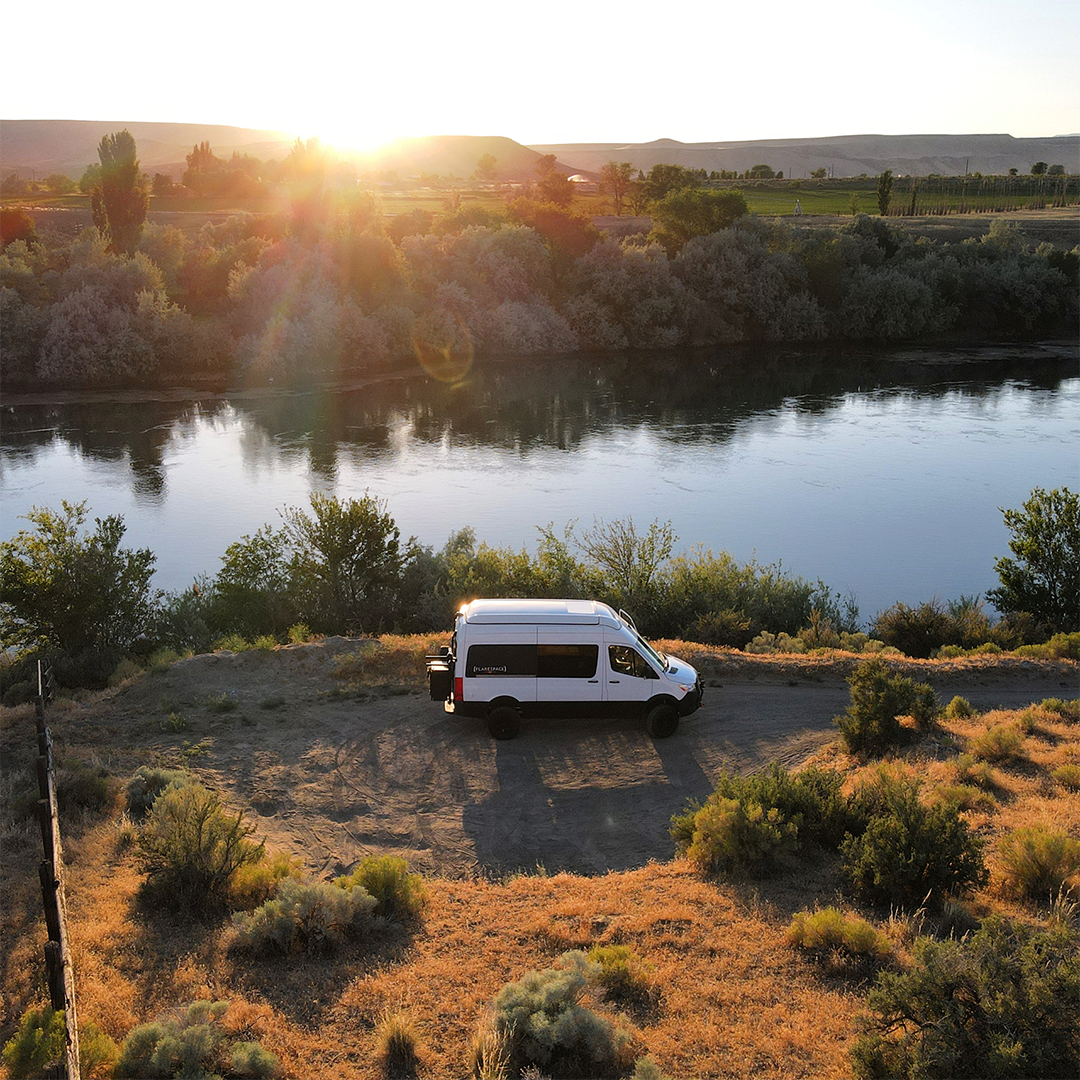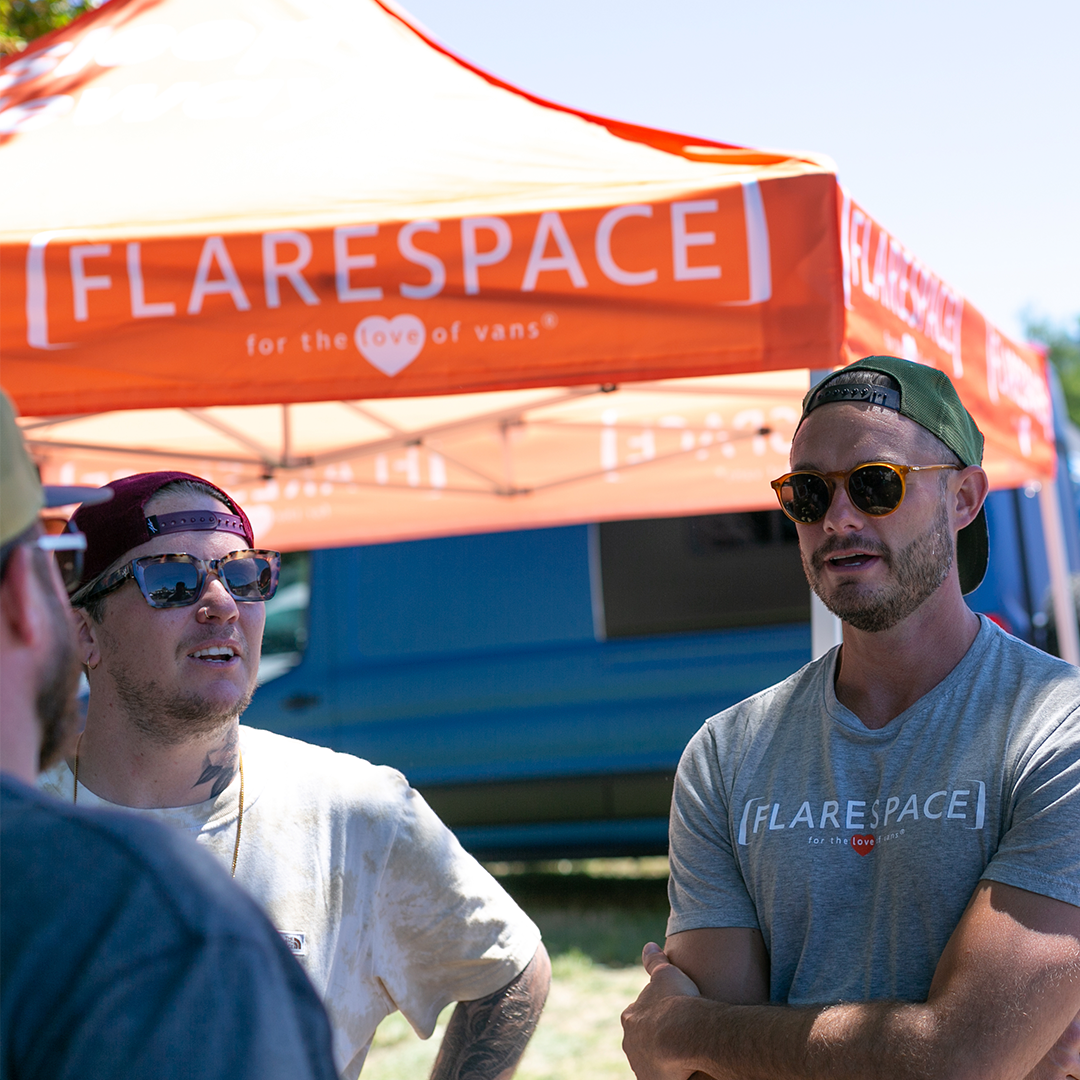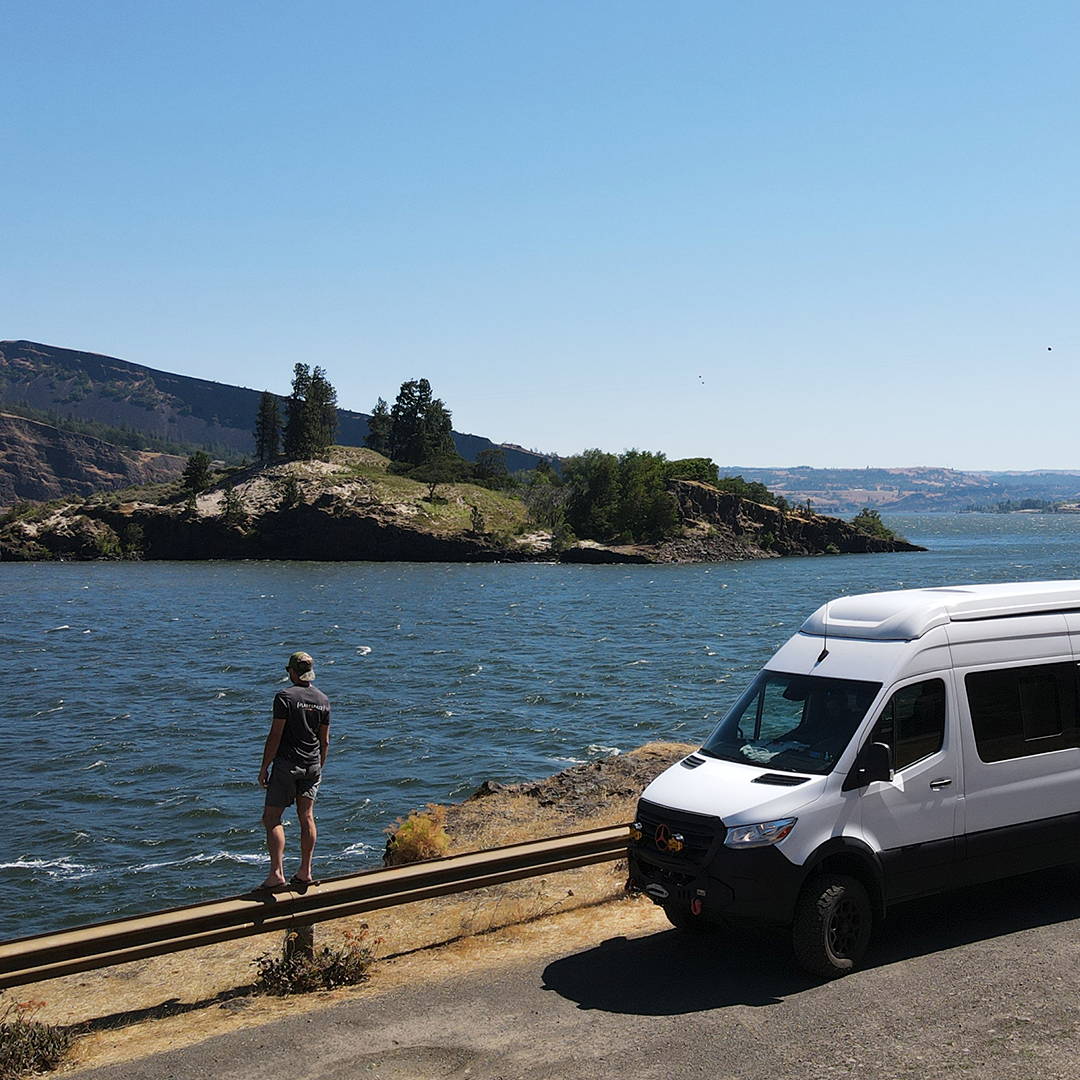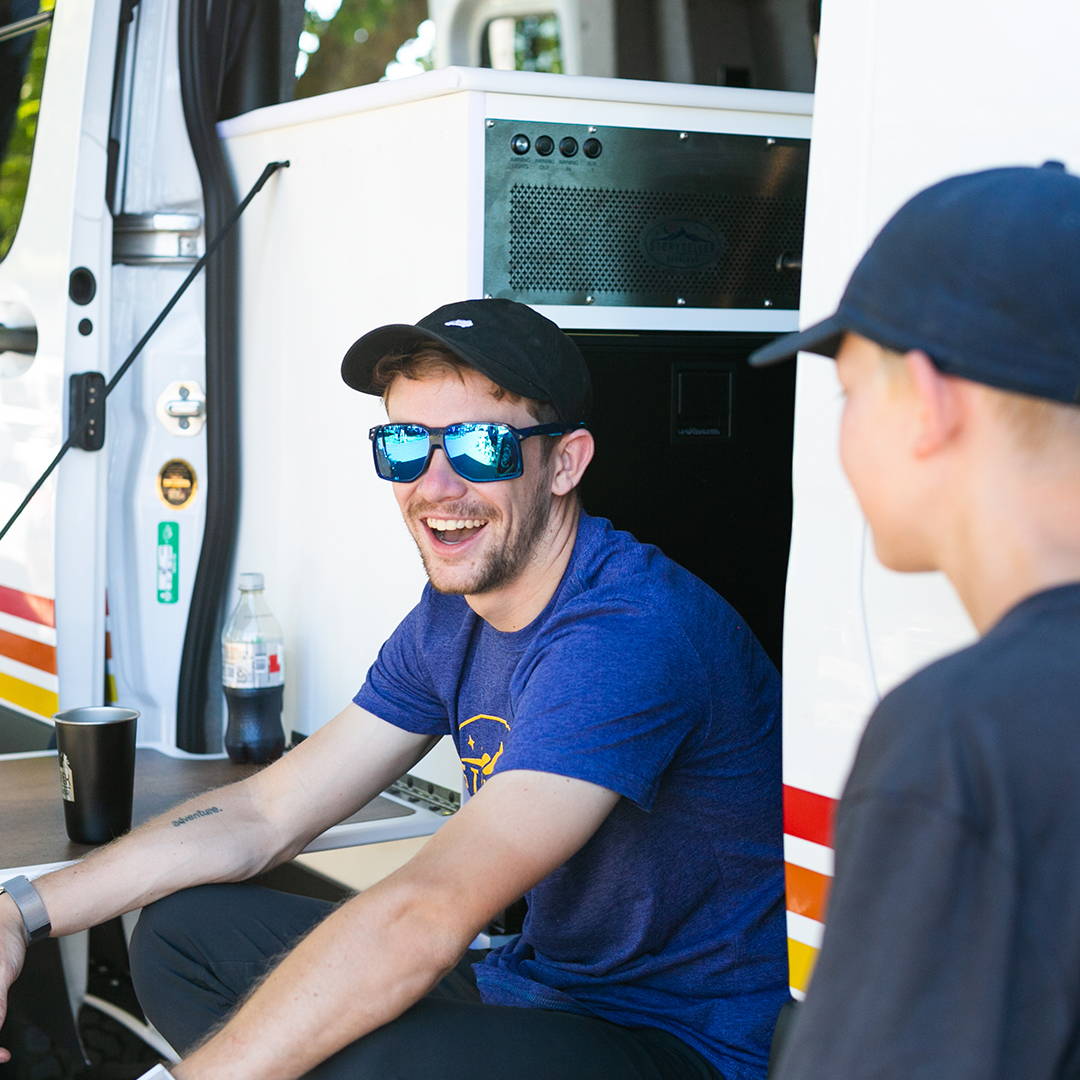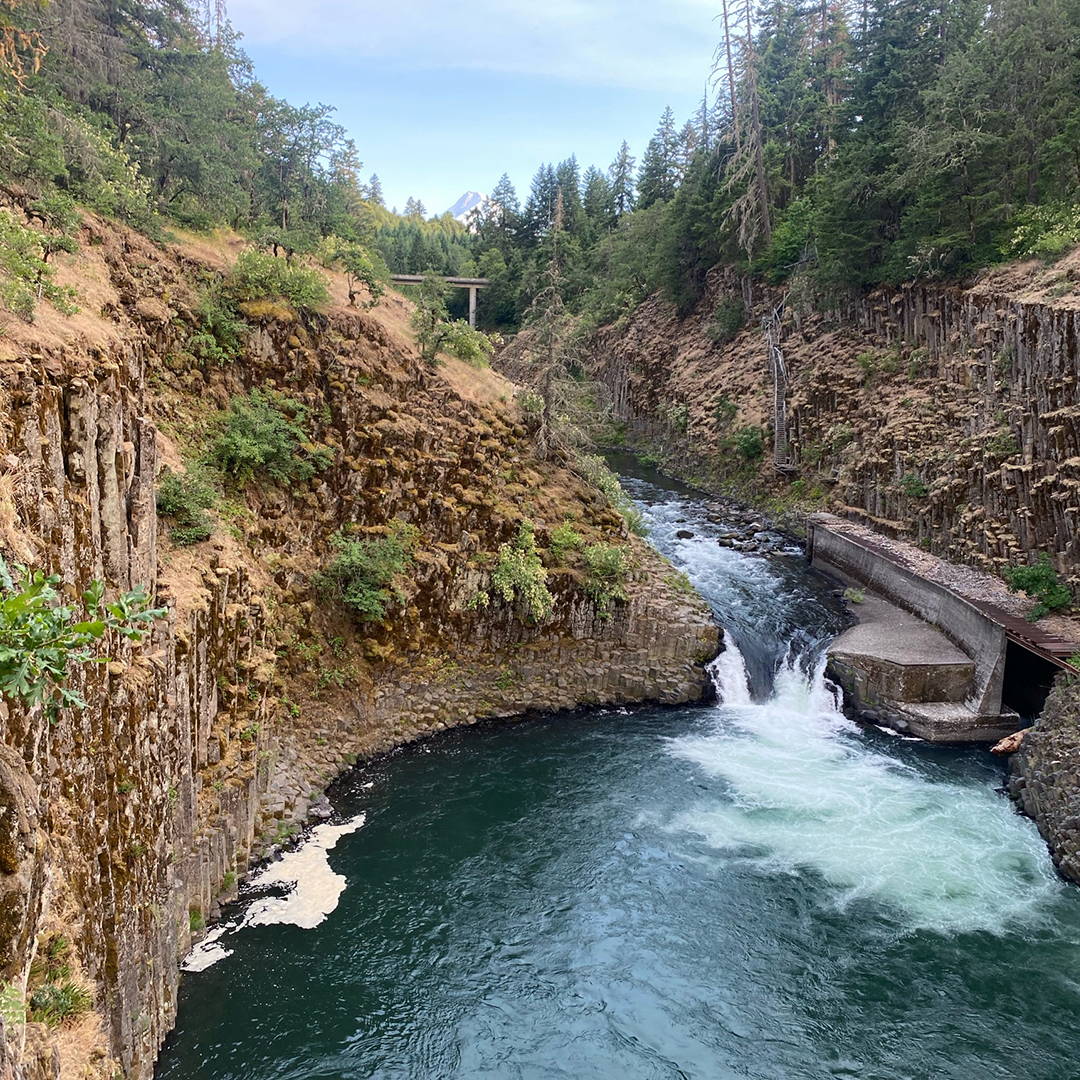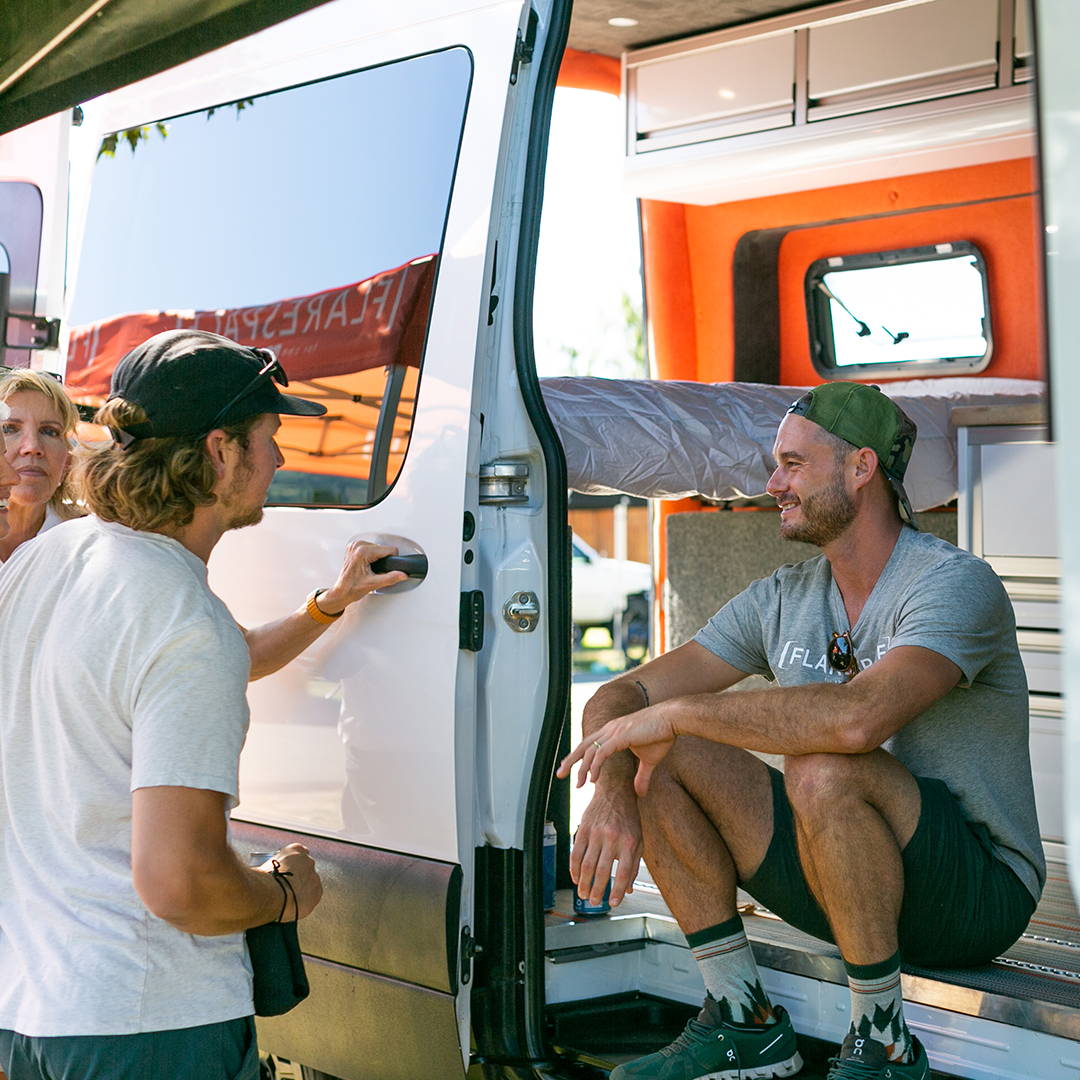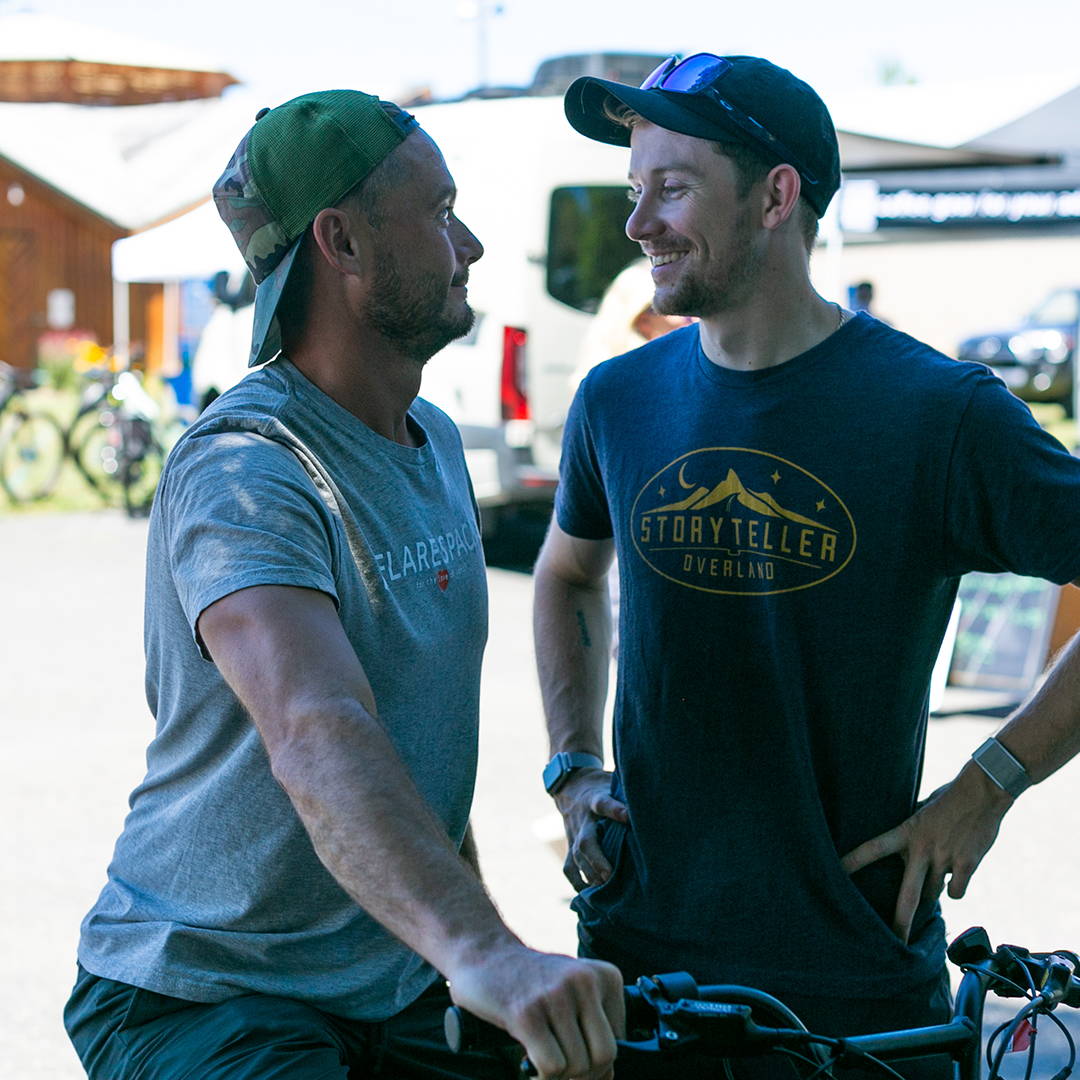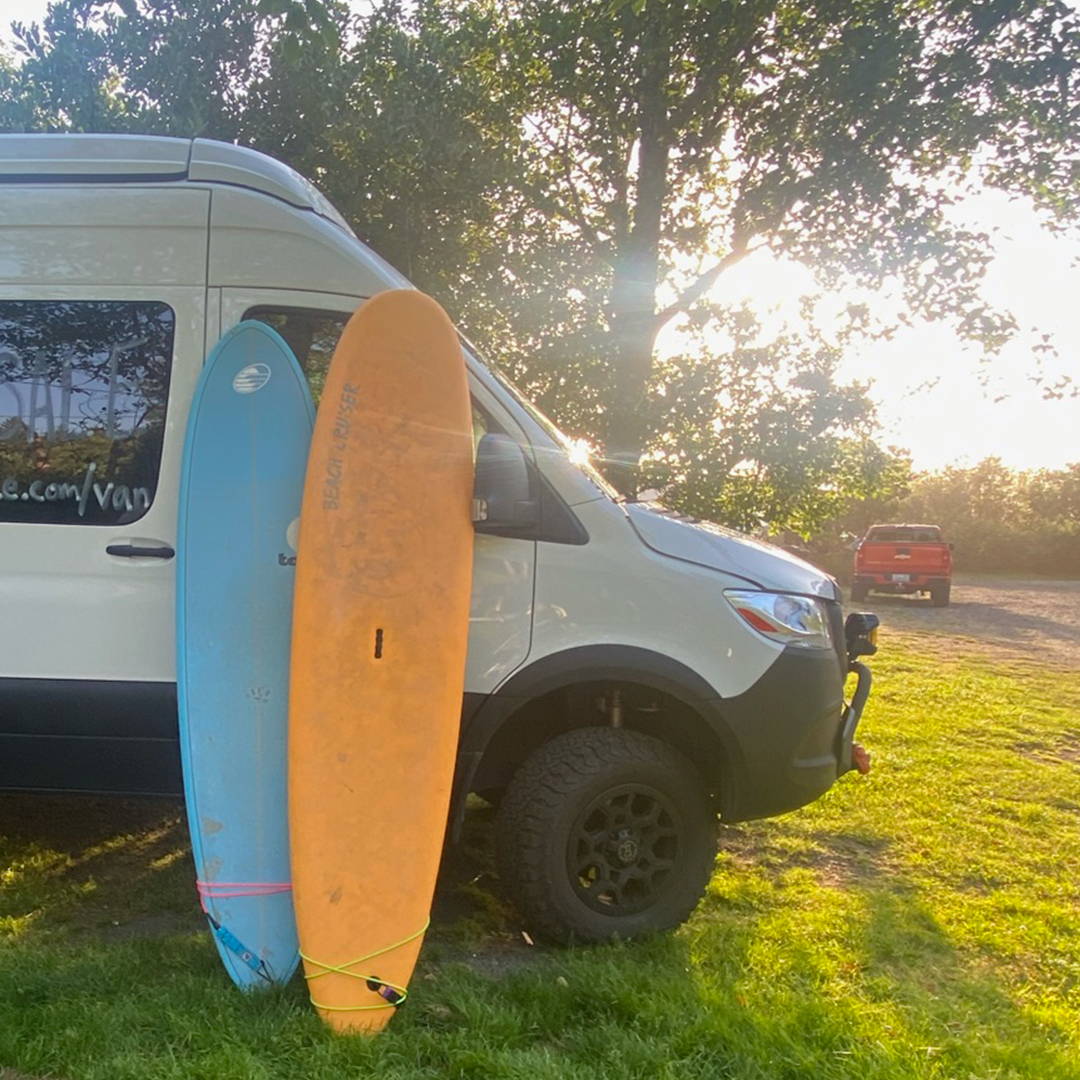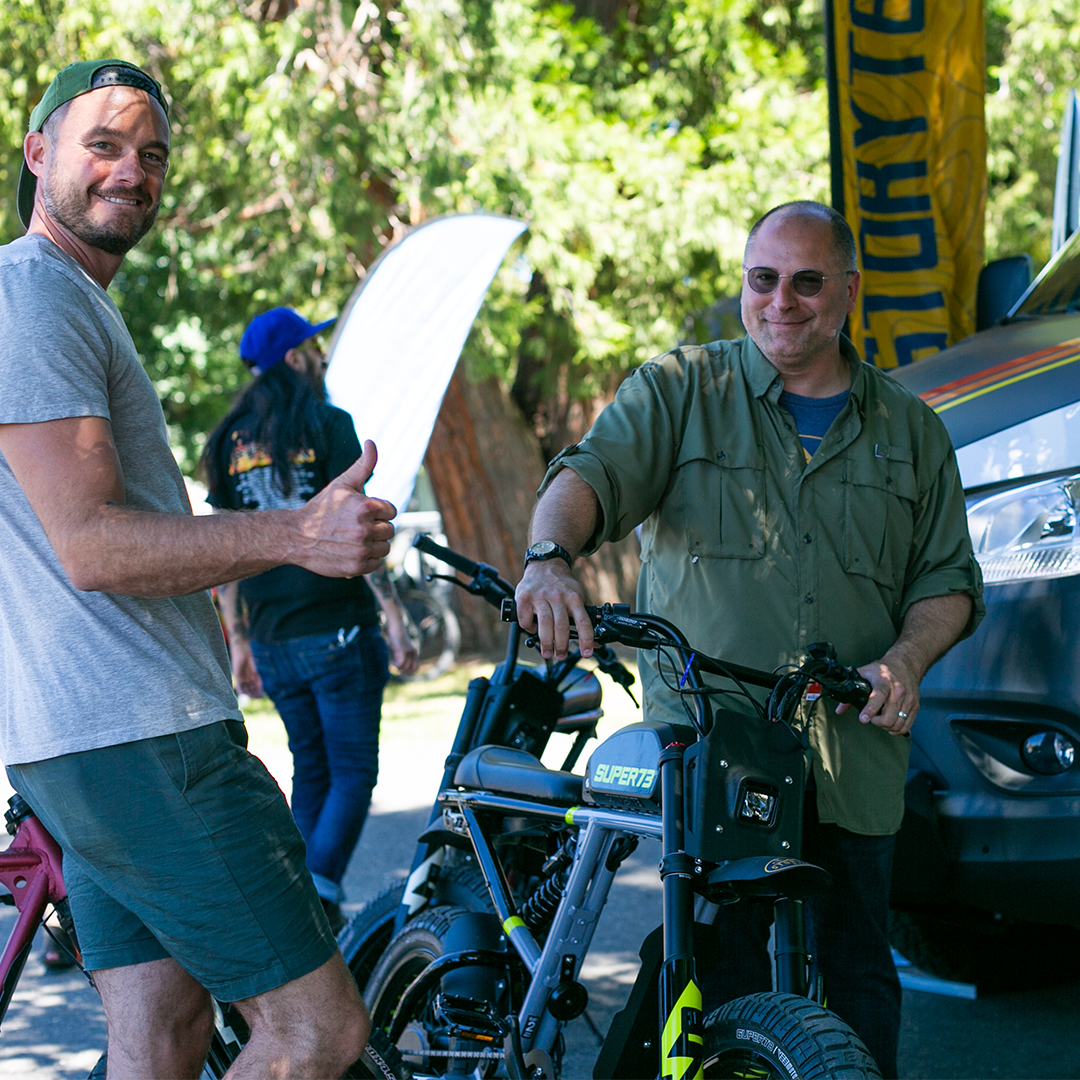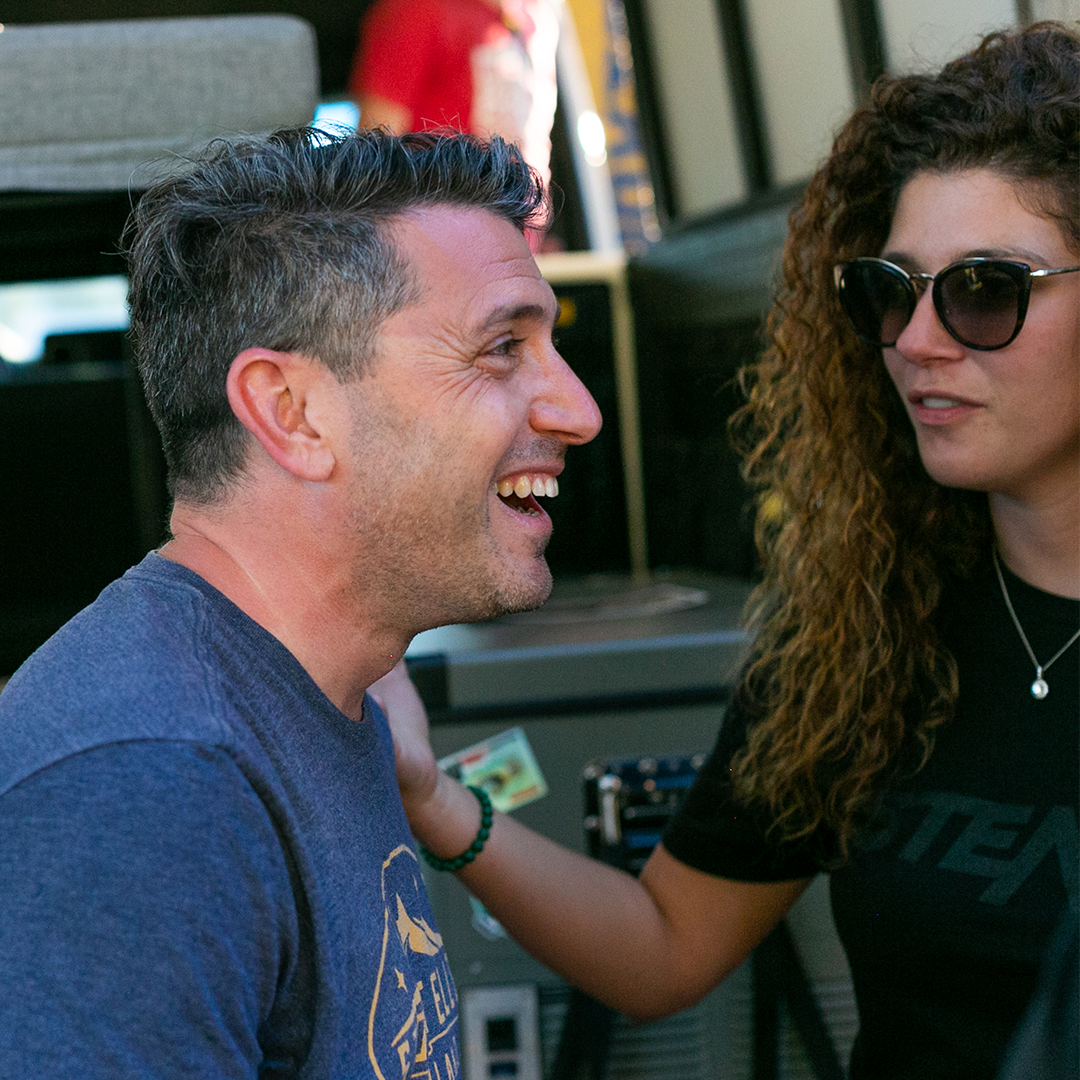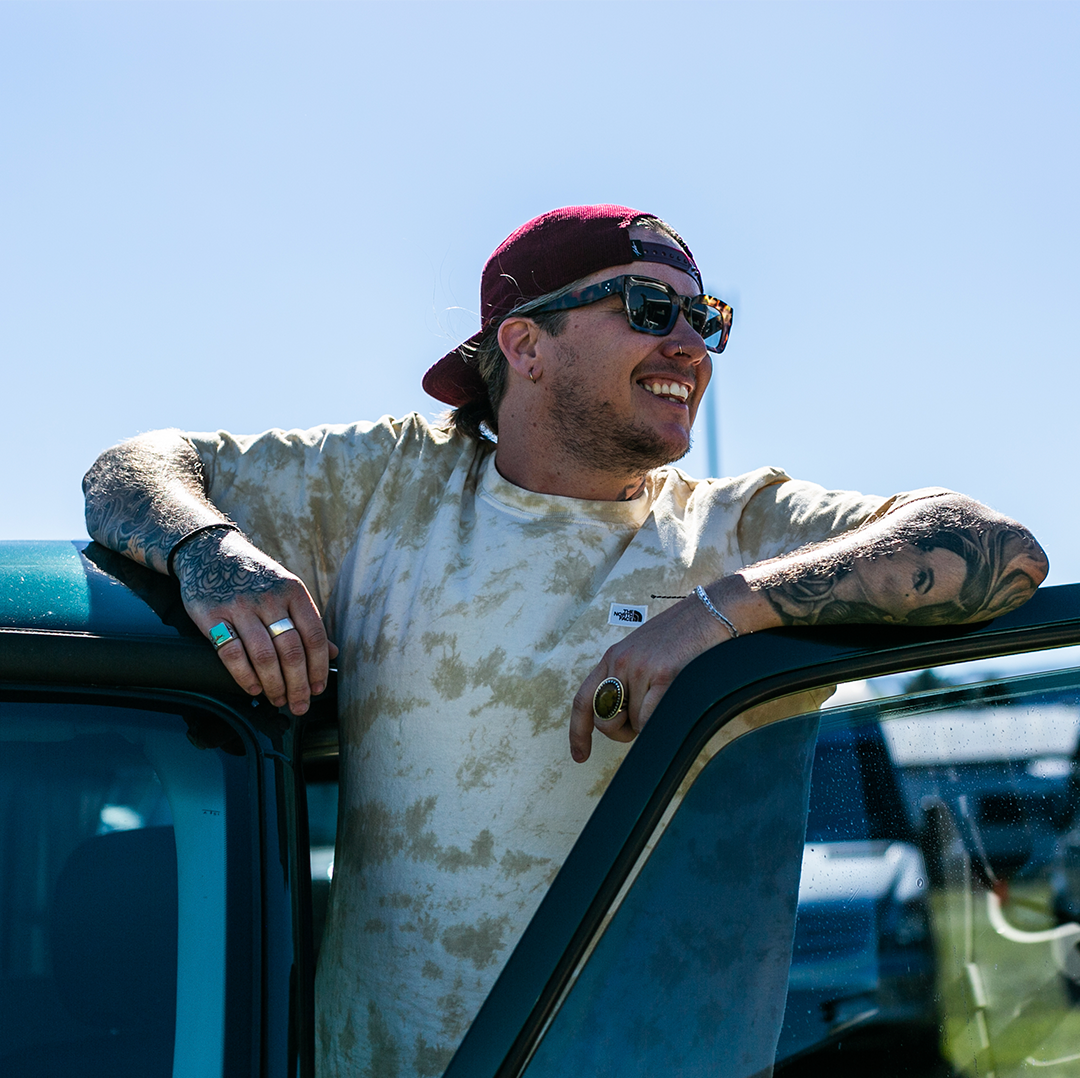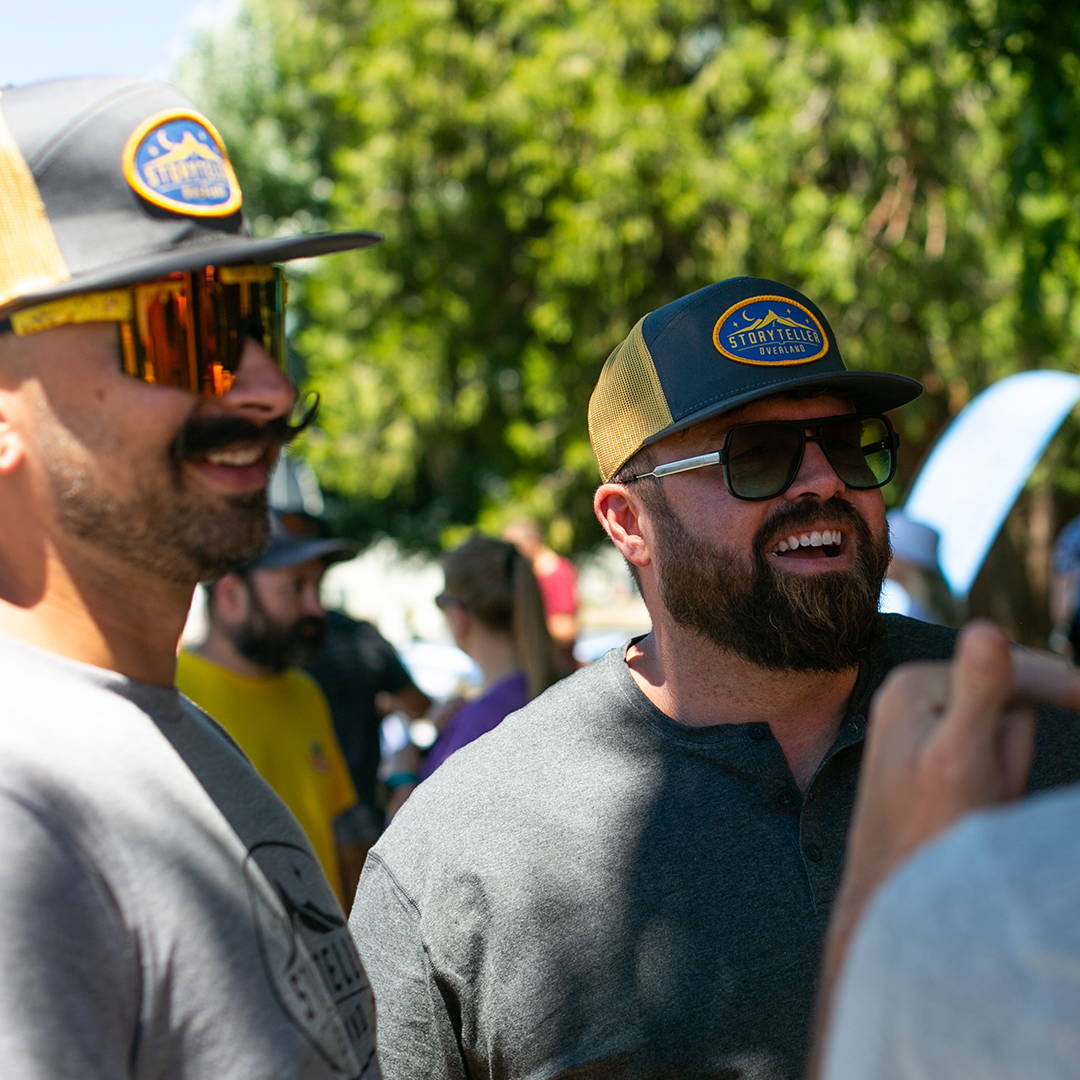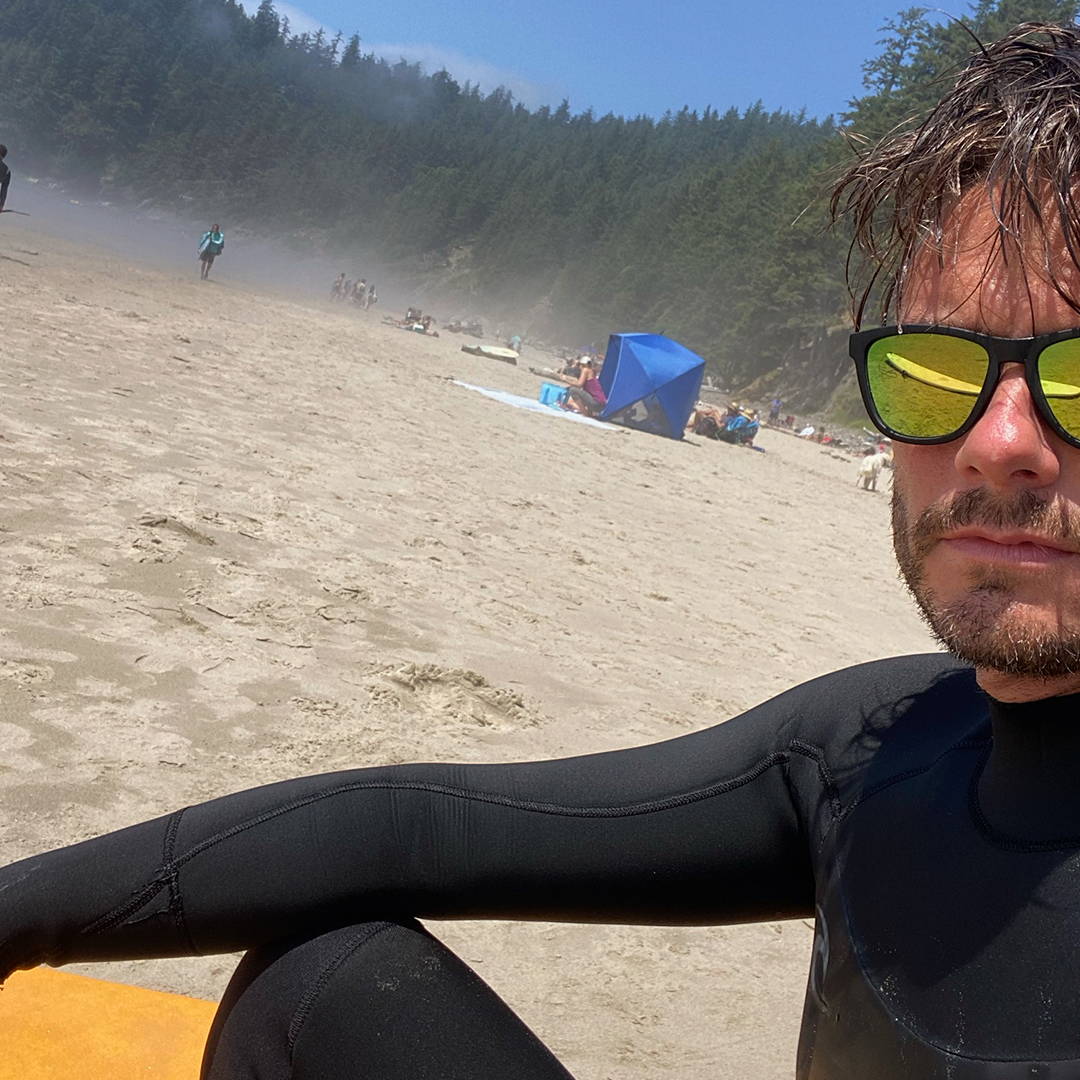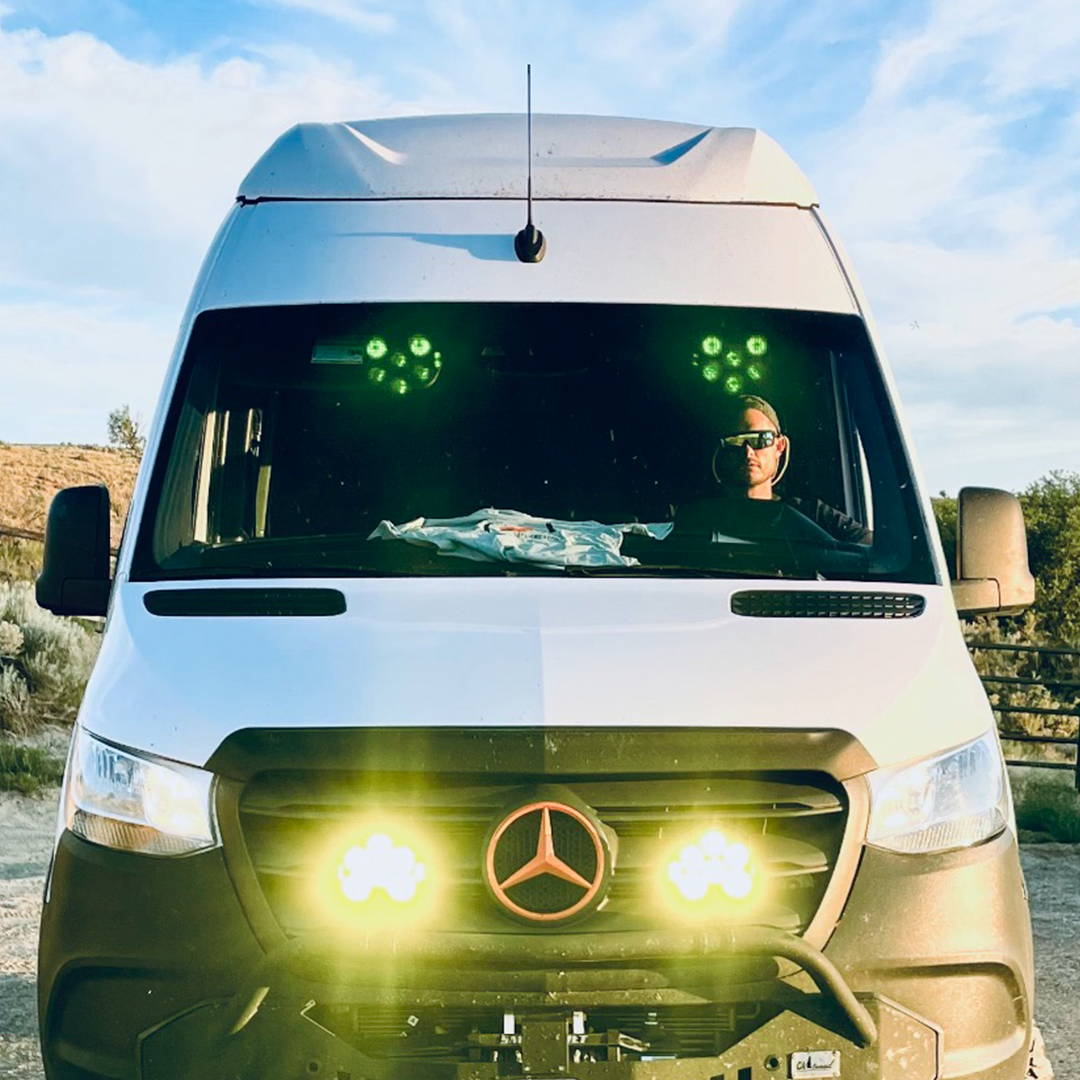 Adventure Van Expo: Hood River
Catch Flarespace and the crew at Hood River for Adventure Van Expo. If you've never checked out AVE, you definitely should. So many cool builds and innovative, awesome products.
Flarespace Baja Trip 2021
We had a blast down in Baja earlier this year, with some of the best #vanlife companies out there. Check out the video proof!