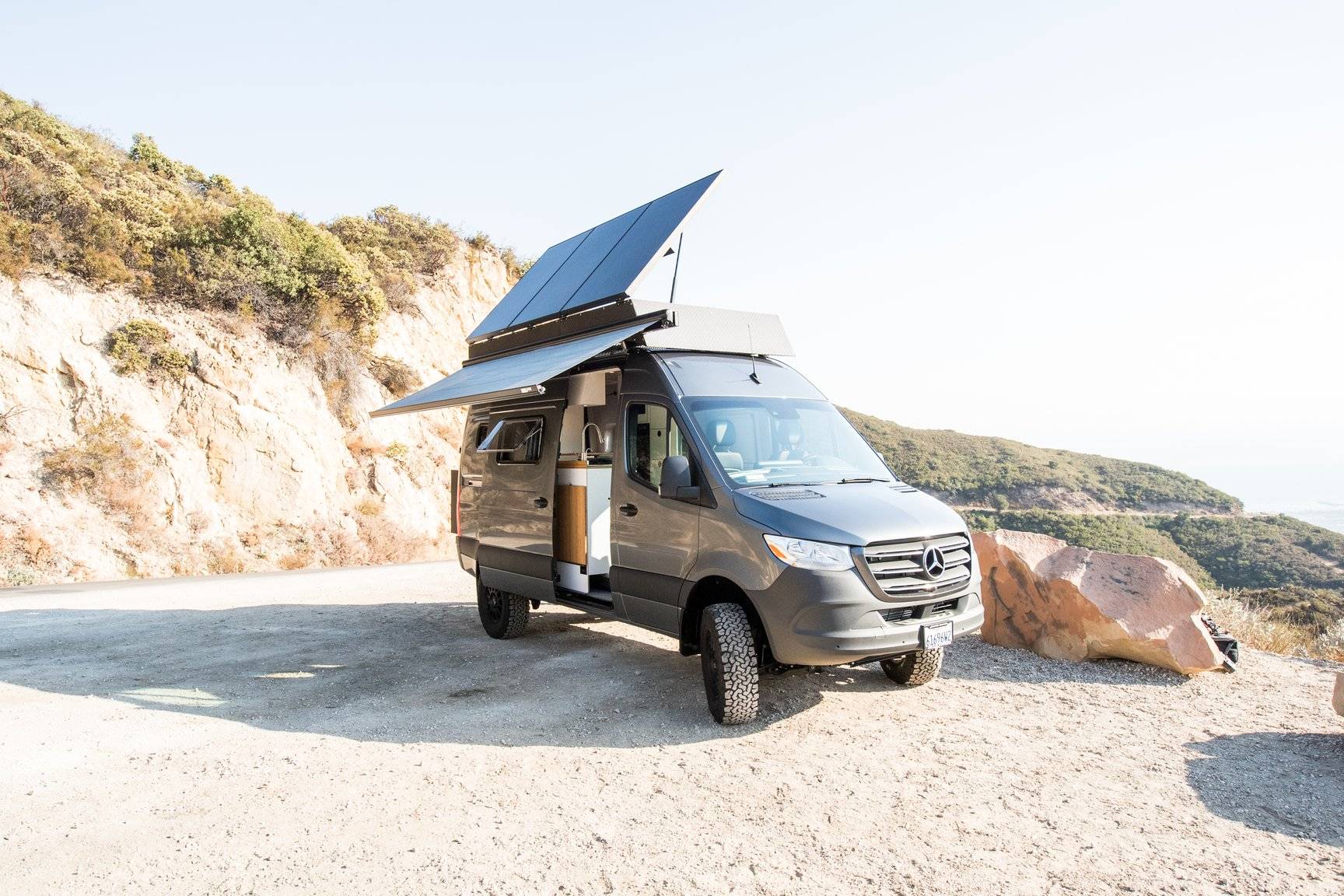 DIY Installation
and Videos
You can install your flares in a weekend and be sleeping sideways by Monday!
Install the Flarespace™
Trim Rings
Install the Flyweight
Bed System
Install the Flarespace™
Bed System
Introducing the Flarespace™
Bed System
WALl panel &
INTErior finish kits
Interior Panel Kit Installation
Fitting your flare
in a cutout
How to Install Flarespace
1033 Slider Window
Which tape to use
for flares
Momentum Vans
Walk Through
DIY Installers — Download your template by clicking the arrow below. These templates are intended as a guide as you finish the wall panel around your trim rings.
Download our PDF Installation Guide to get on your way to sleeping sideways.

DIY Paint!? That's right. We've painted several flares with Rustoleum Truck Bed Liner spray can paint and it actually looks pretty great. If you're not dying to spend a few hundred at the paint shop, give it a try.


Looking to build the perfect adventure van?
Take our quiz and start discovering the perfect van for your lifestyle, budget, and adventure goals.