The Ultimate Van
Life Festival
4 Days and 3 Nights
in Baja, California
We hosted the ultimate van life festival in the middle of the Baja desert. Over 300 vans and overland rigs joined us for four days and three nights of live music, excursions, incredible food, and unforgettable experiences.
This year is going to be even bigger, better, and this time on the beach! You don't want to miss this. Get your tickets now!
Our event takes place at Rancho Grande on Gonzaga Bay along the beautiful Sea of Cortez about 90 minutes south of San Felipe.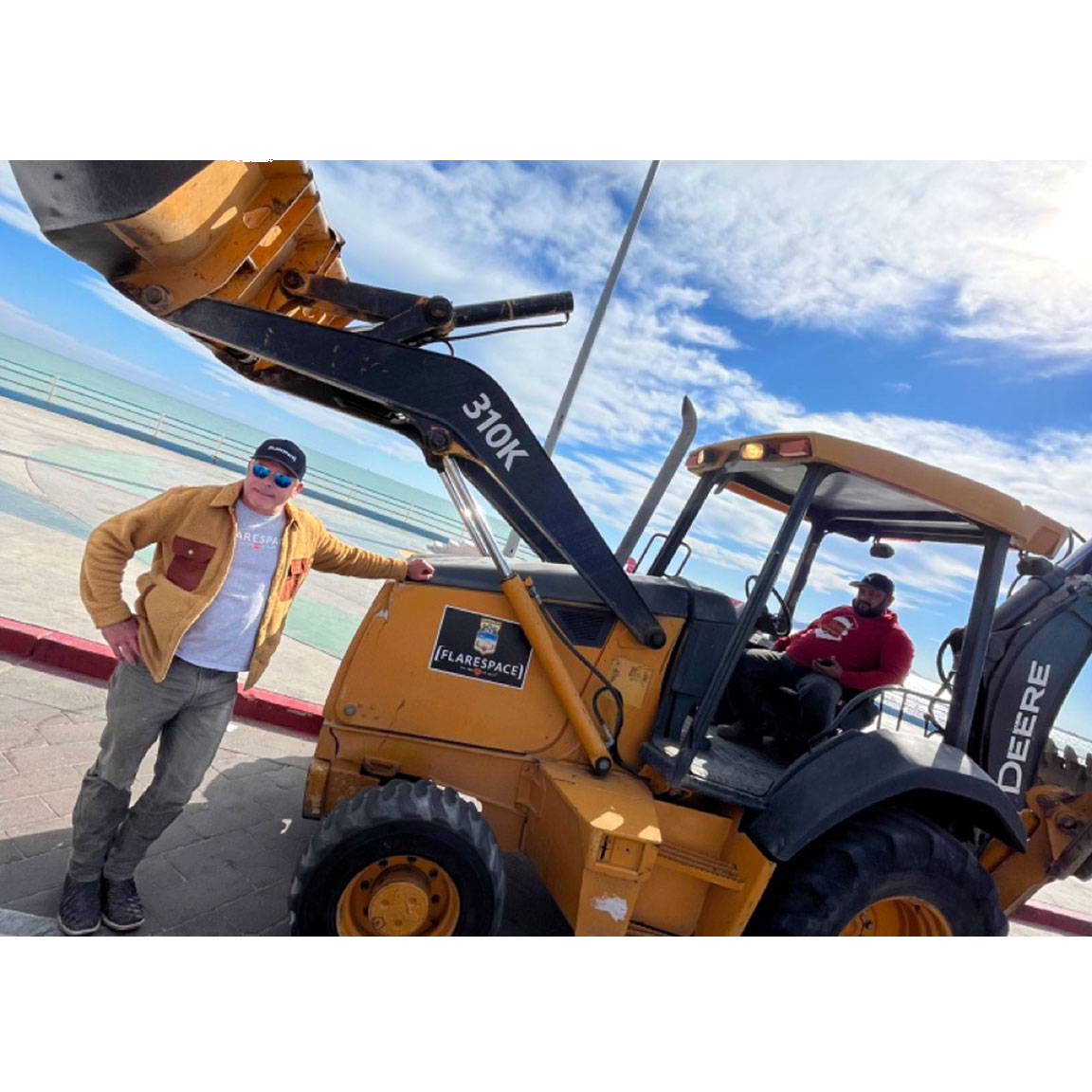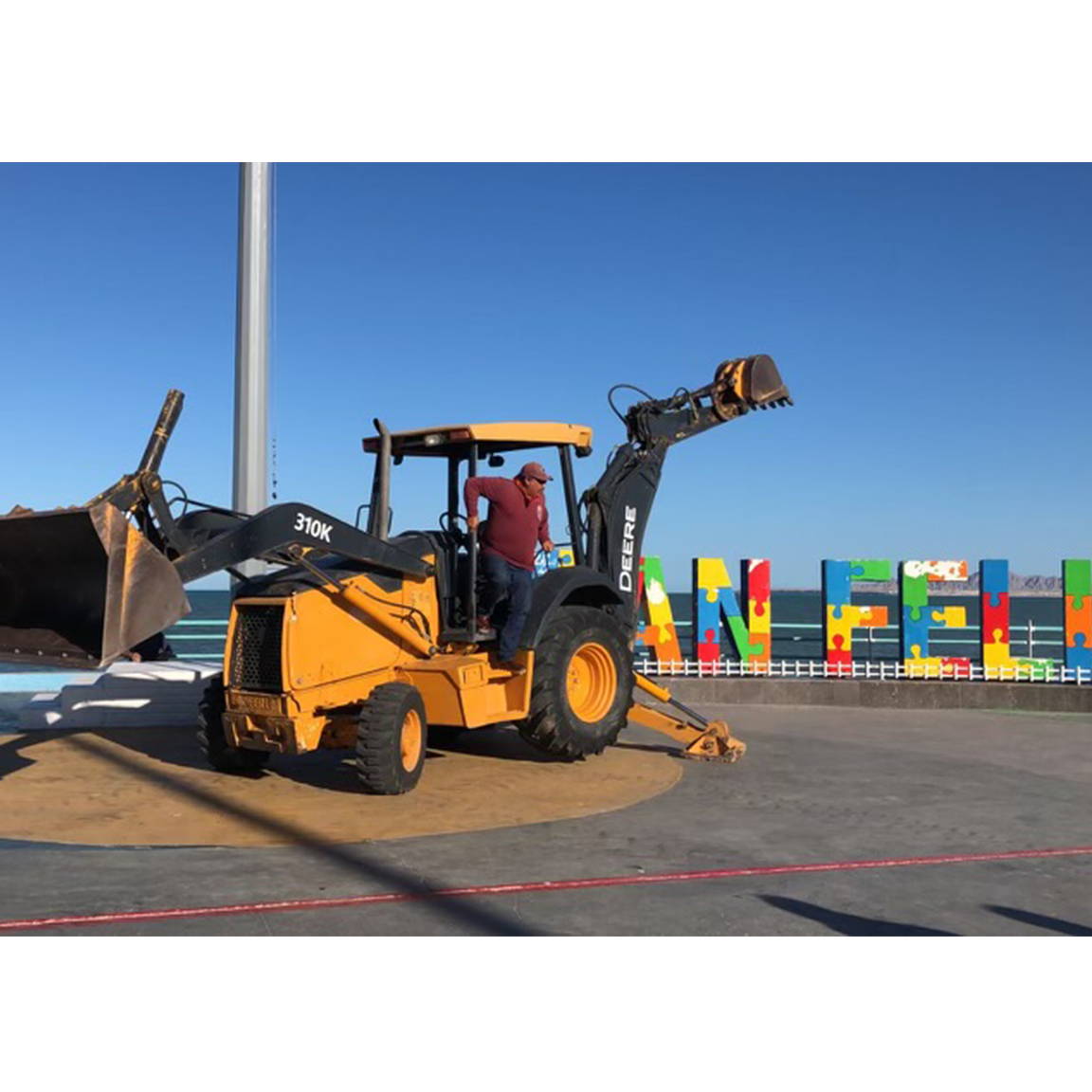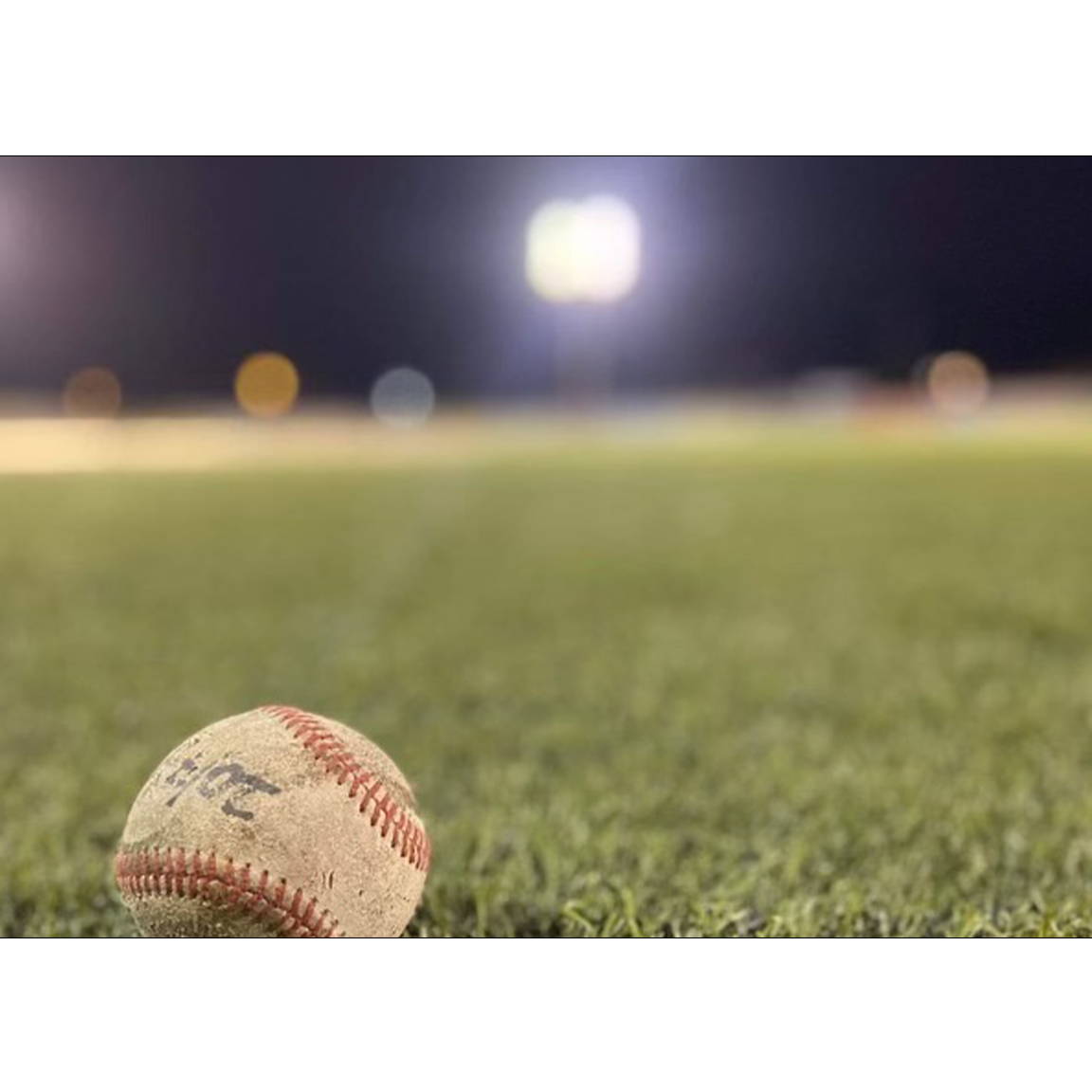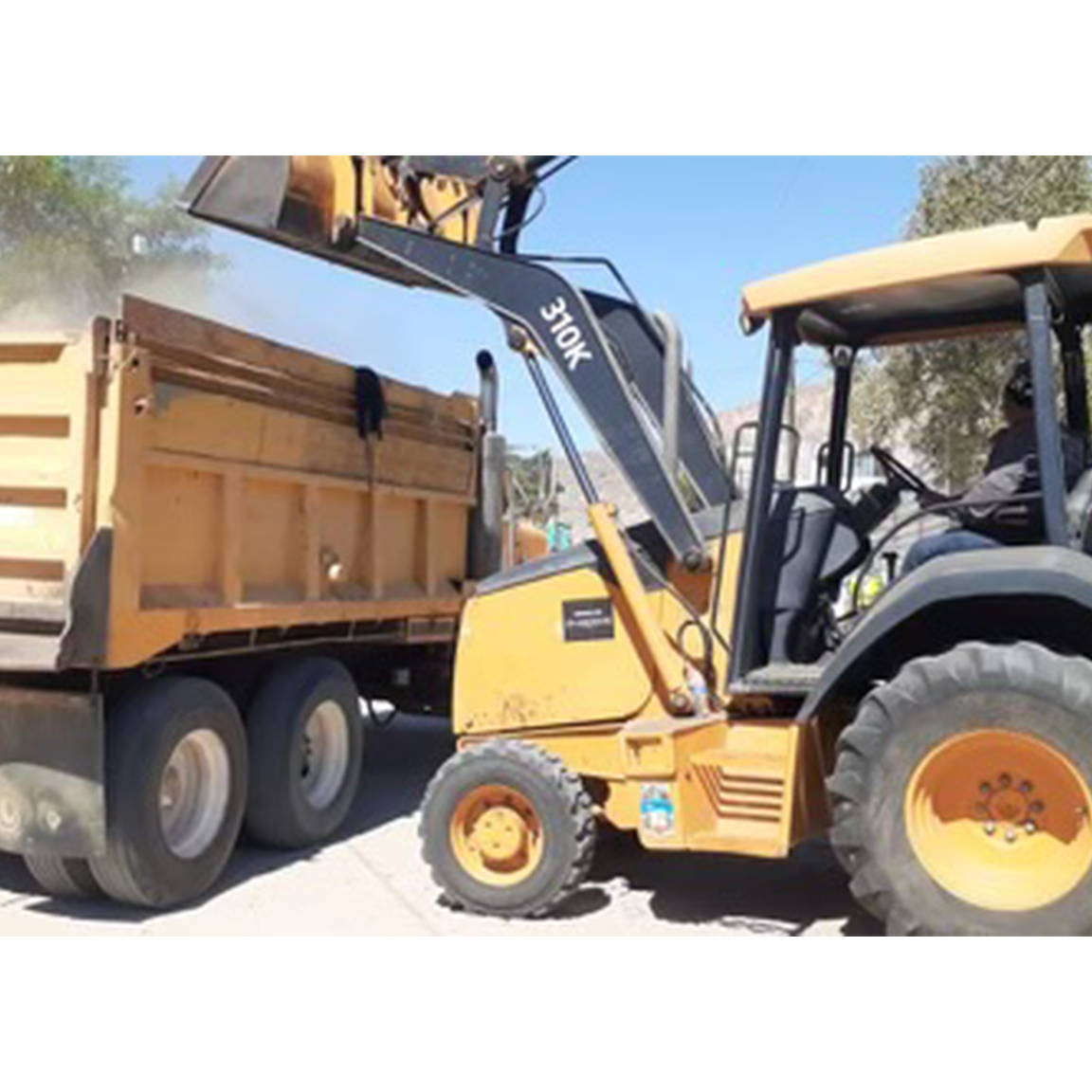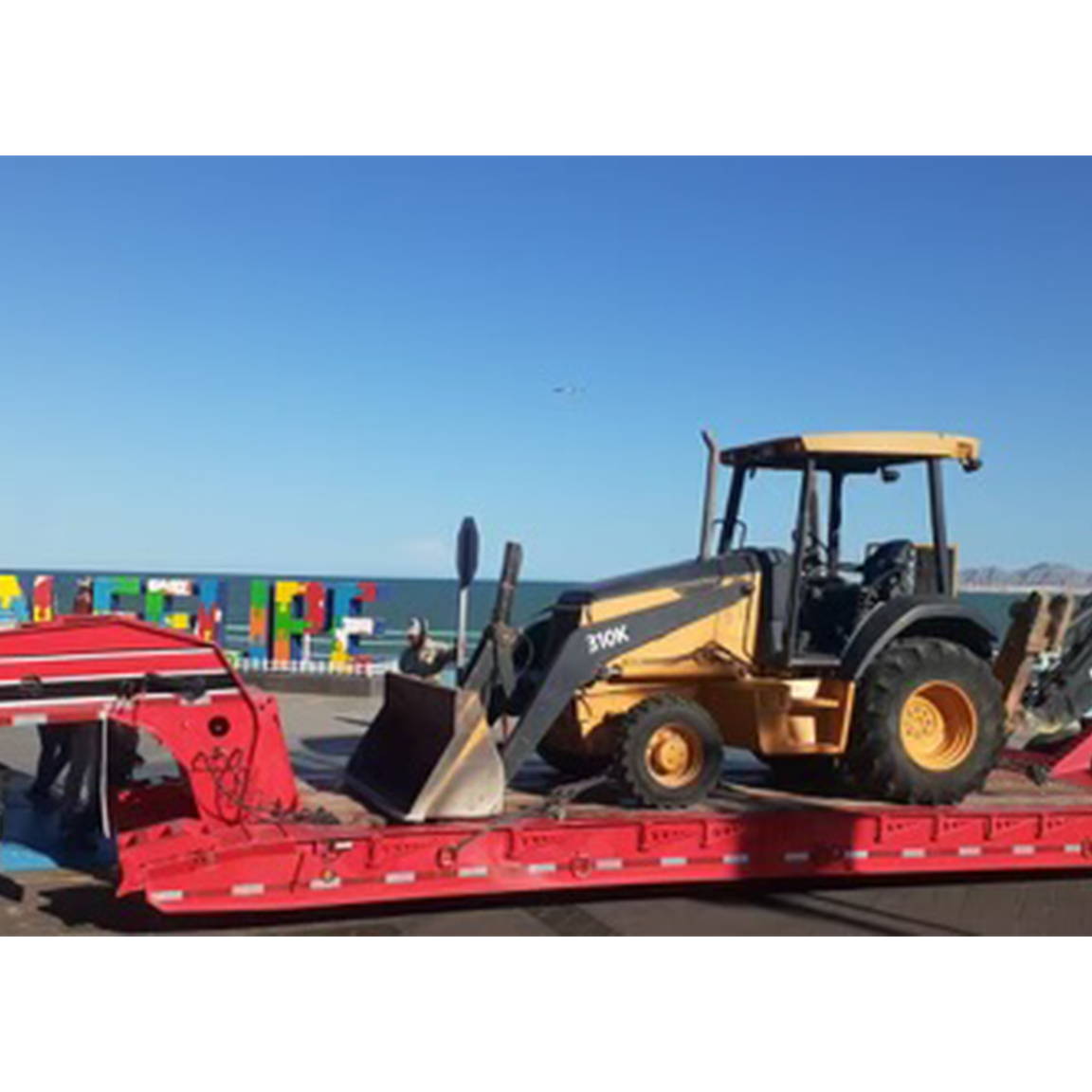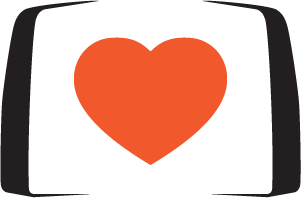 Thanks to the generosity of our partners, Back to Baja 2022 donated lights to the city of San Felipe for their local sports fields, as well as industrial equipment, supporting the city's mission to maintain and accelerate its infrastructure projects.
This event is conceived and organized by your friends at Flarespace. We have partnered with our good friends to help spread the word and create a great experience.
3 nights of live music sponsored by Storyteller Overland!
More information coming soon.
Brought to you by CA Tuned!
More information coming soon.
Sponsored by NIRVC!
More information coming soon.
More information coming soon.