WE Built A City In the Desert
We hosted the ultimate van life festival in the middle of the Baja desert. Over 300 vans and overland rigs joined us for four days and three nights of live music, excursions, incredible food, and unforgettable experiences.
Our words alone can't express what an unbelievable experience Back To Baja was, but luckily so many of the folks who attended were able to tell it from their perspective.
Whether is was ripping through the desert at 100mph in Jeff Bader's Trophy Truck, a guided tour in a convoy of Polaris Rzrs, reaching top speeds on the available ATVs and Super 73s, or just pushing your rig to the test through the dunes—there was no shortage of activities for the adventure-seekers.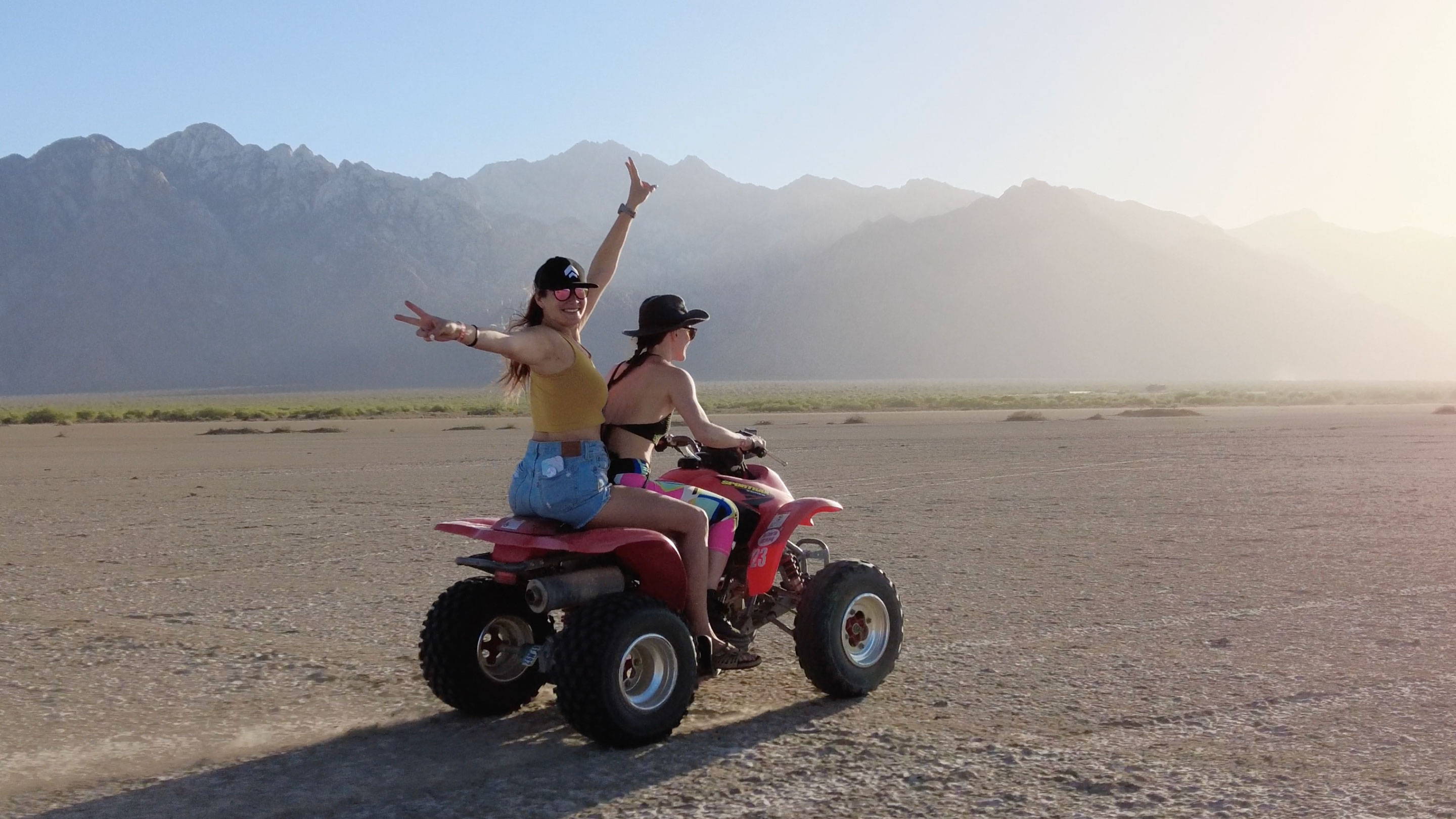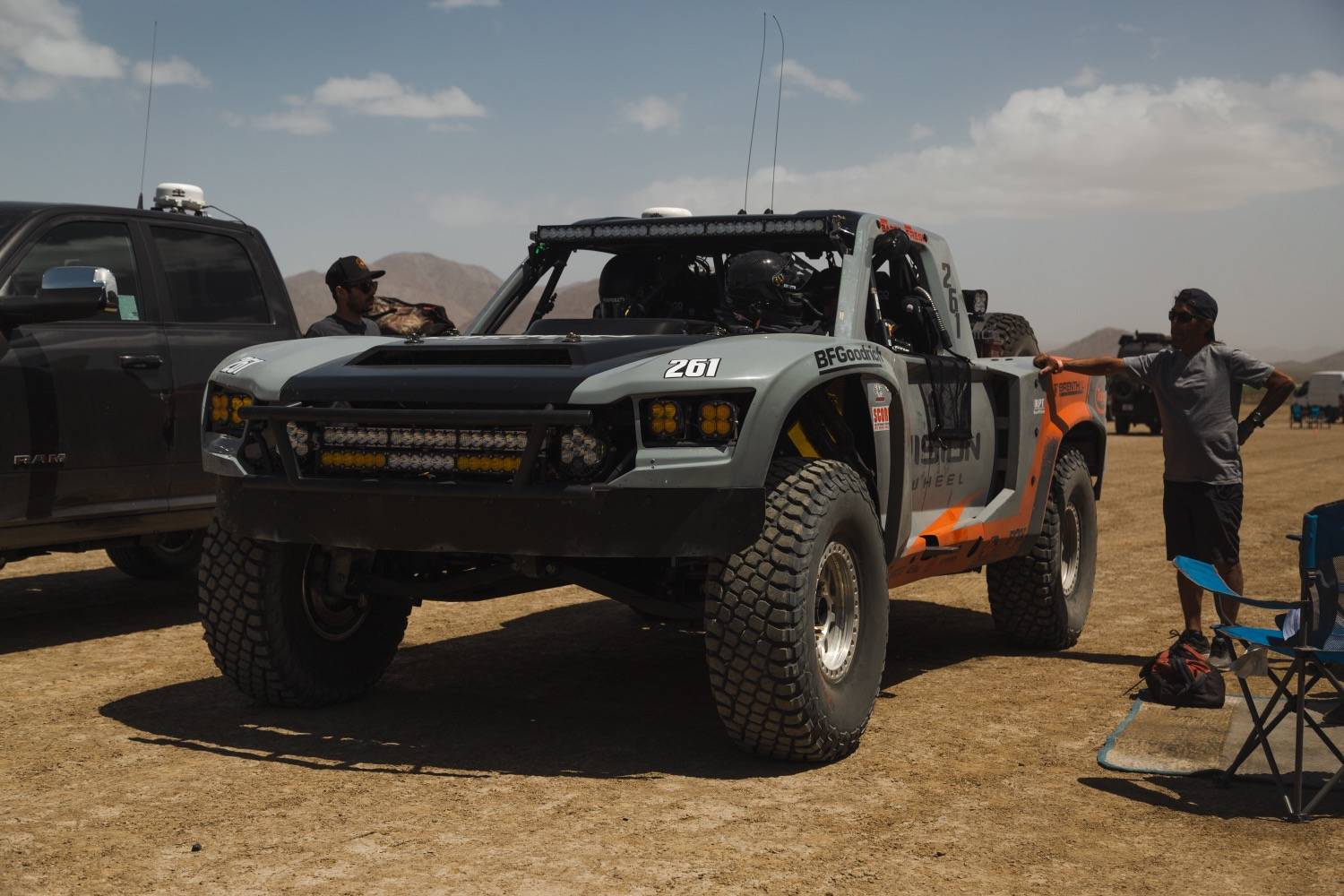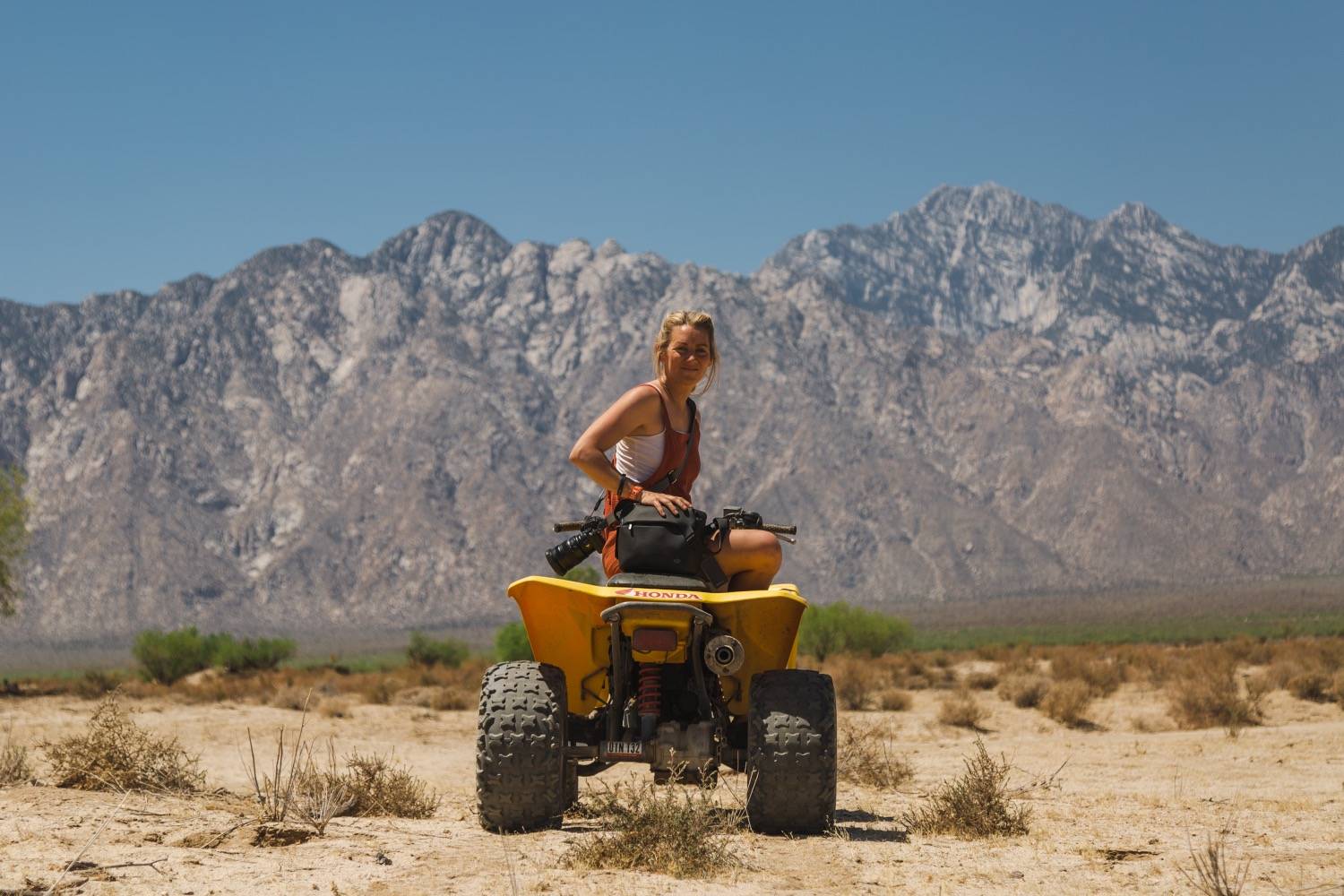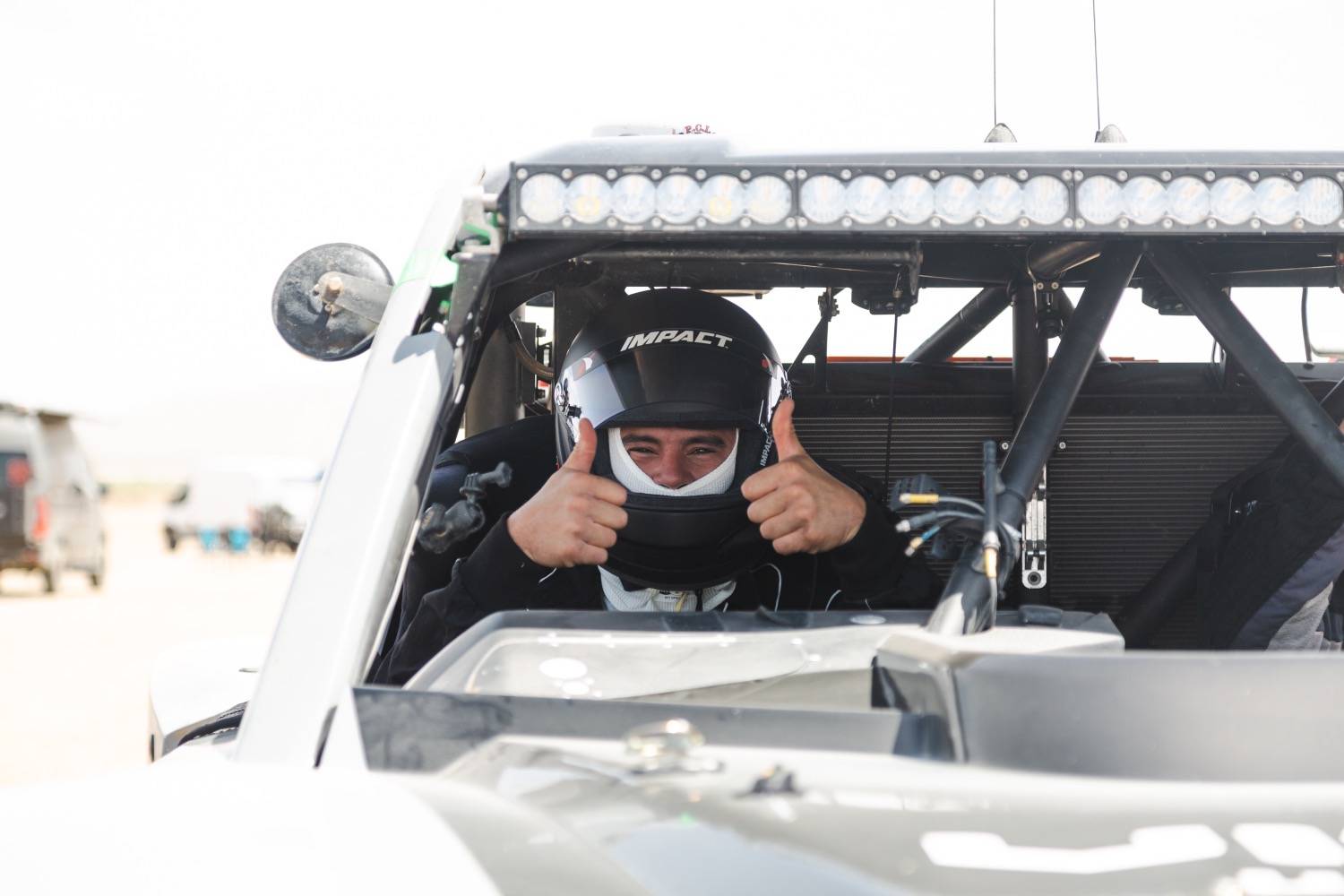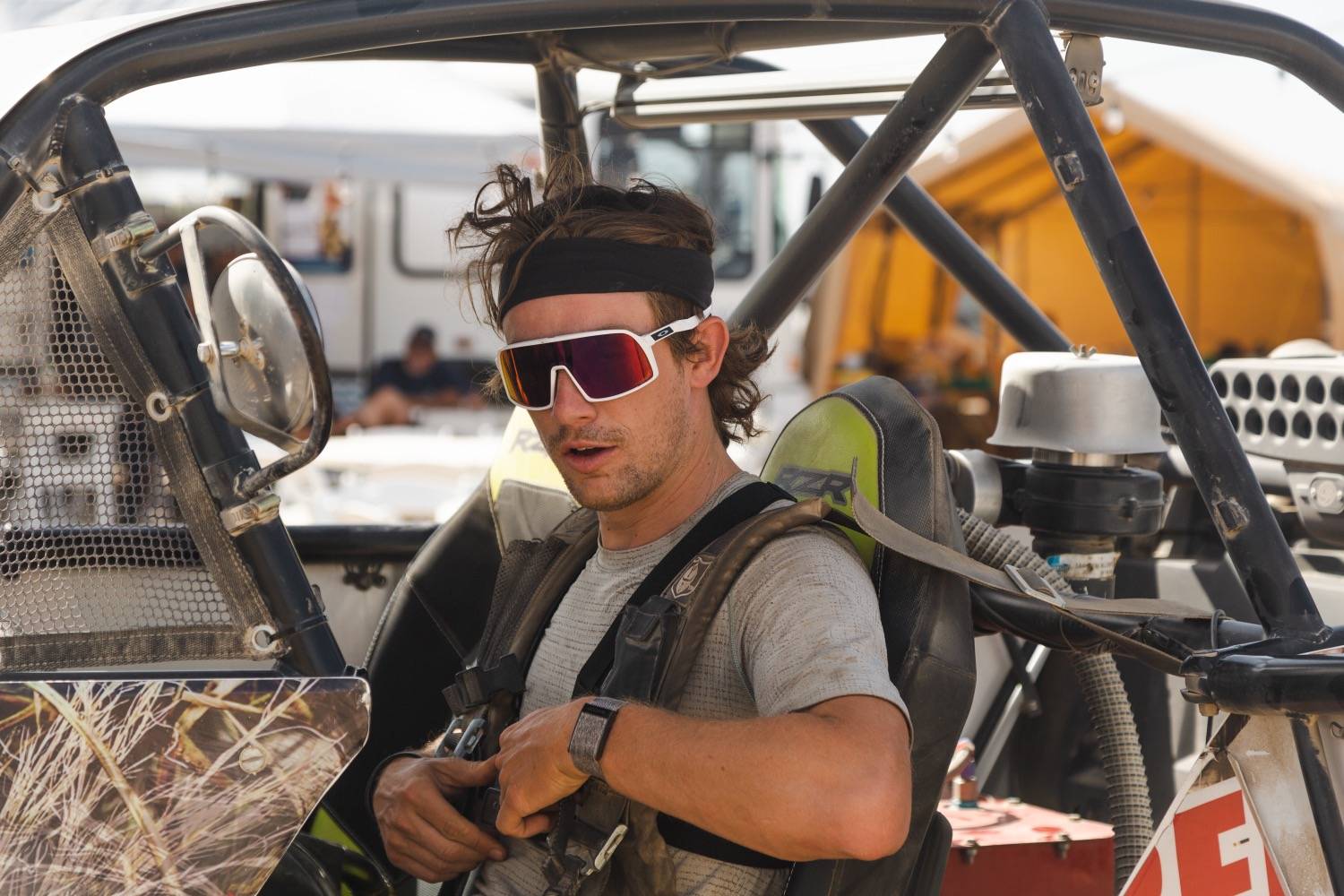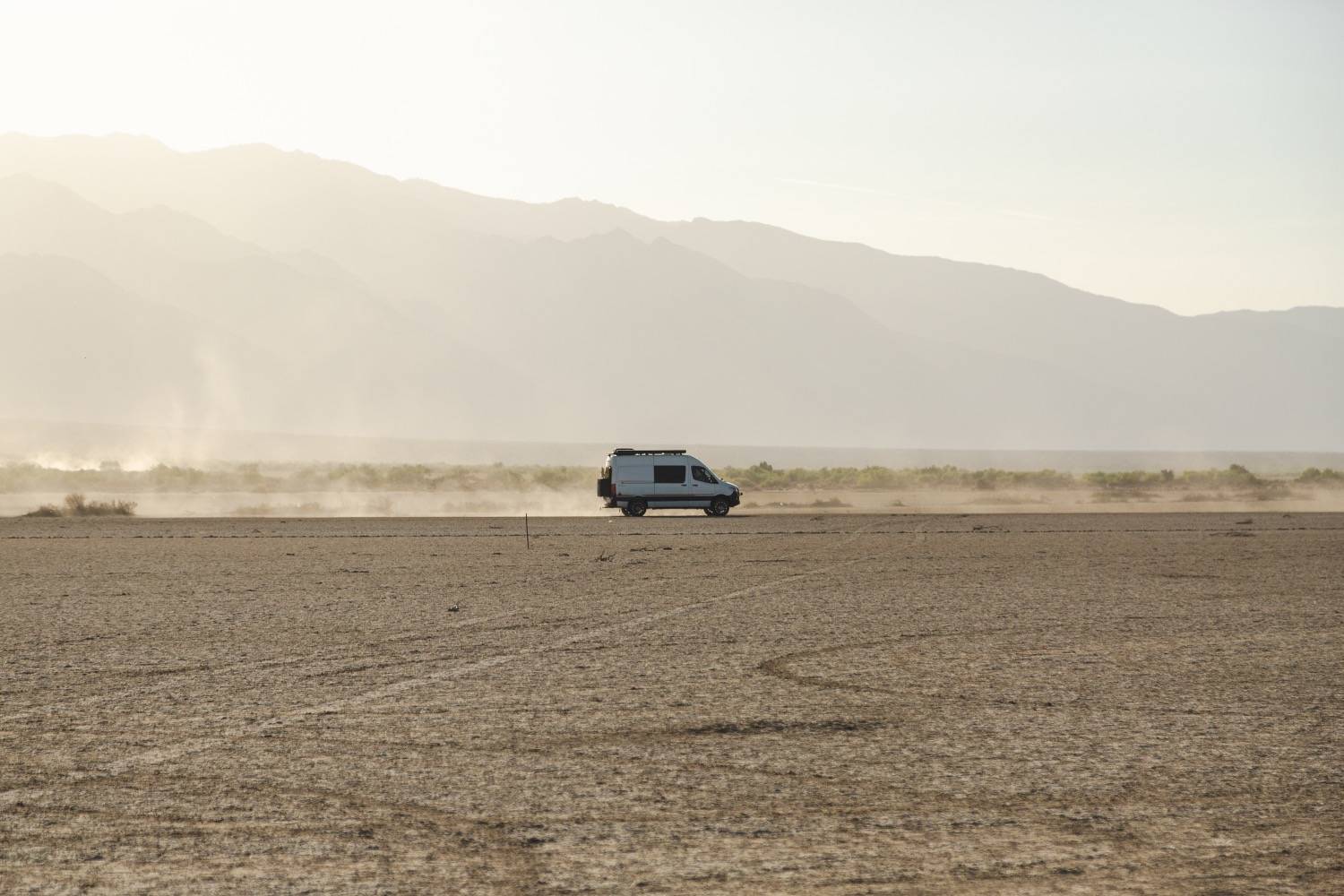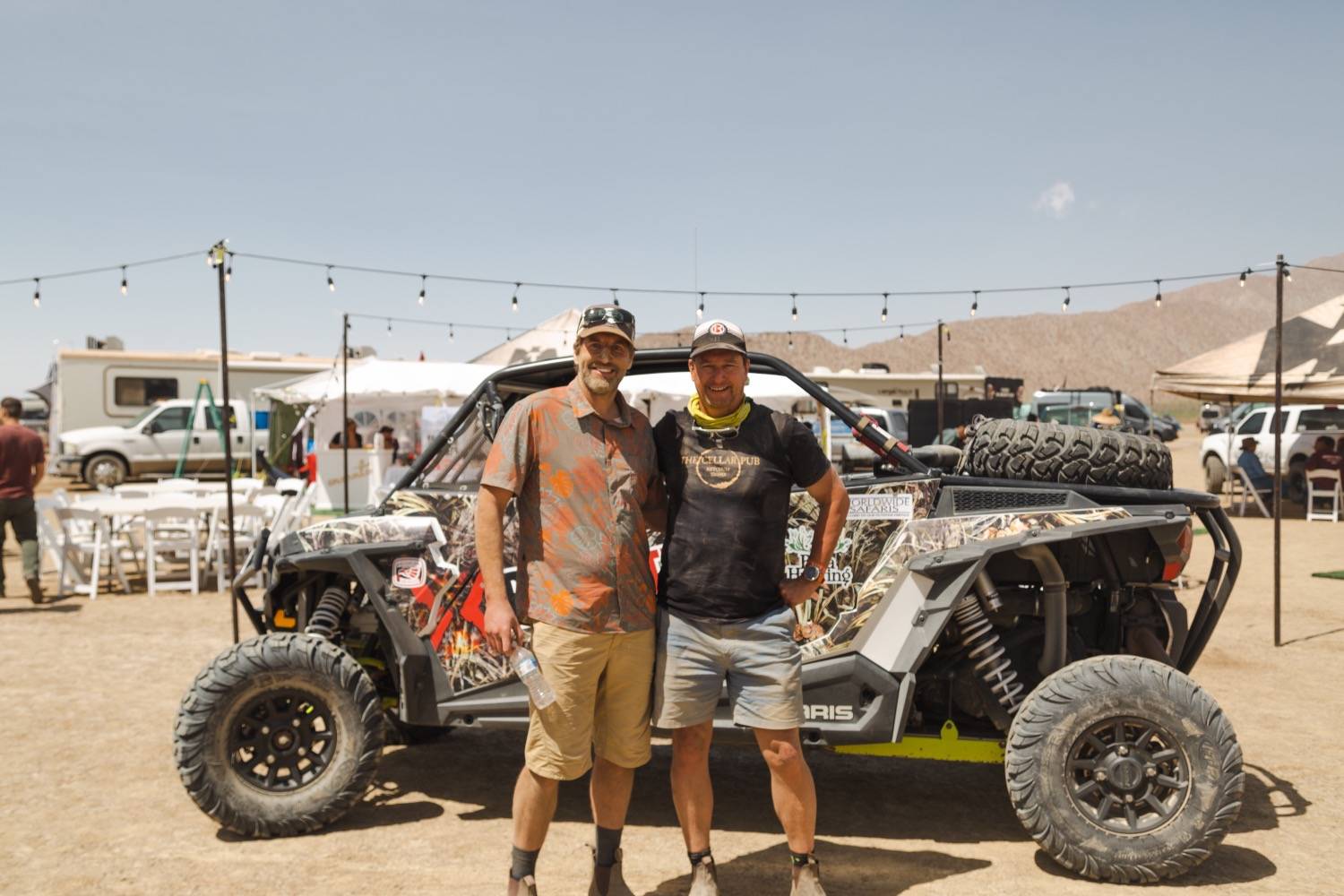 The event was about 13 miles from San Felipe—a town that thrives on tourism. So it was awesome to see so many Van lifers experience this beautiful and remote place, and bring some commerce along with them.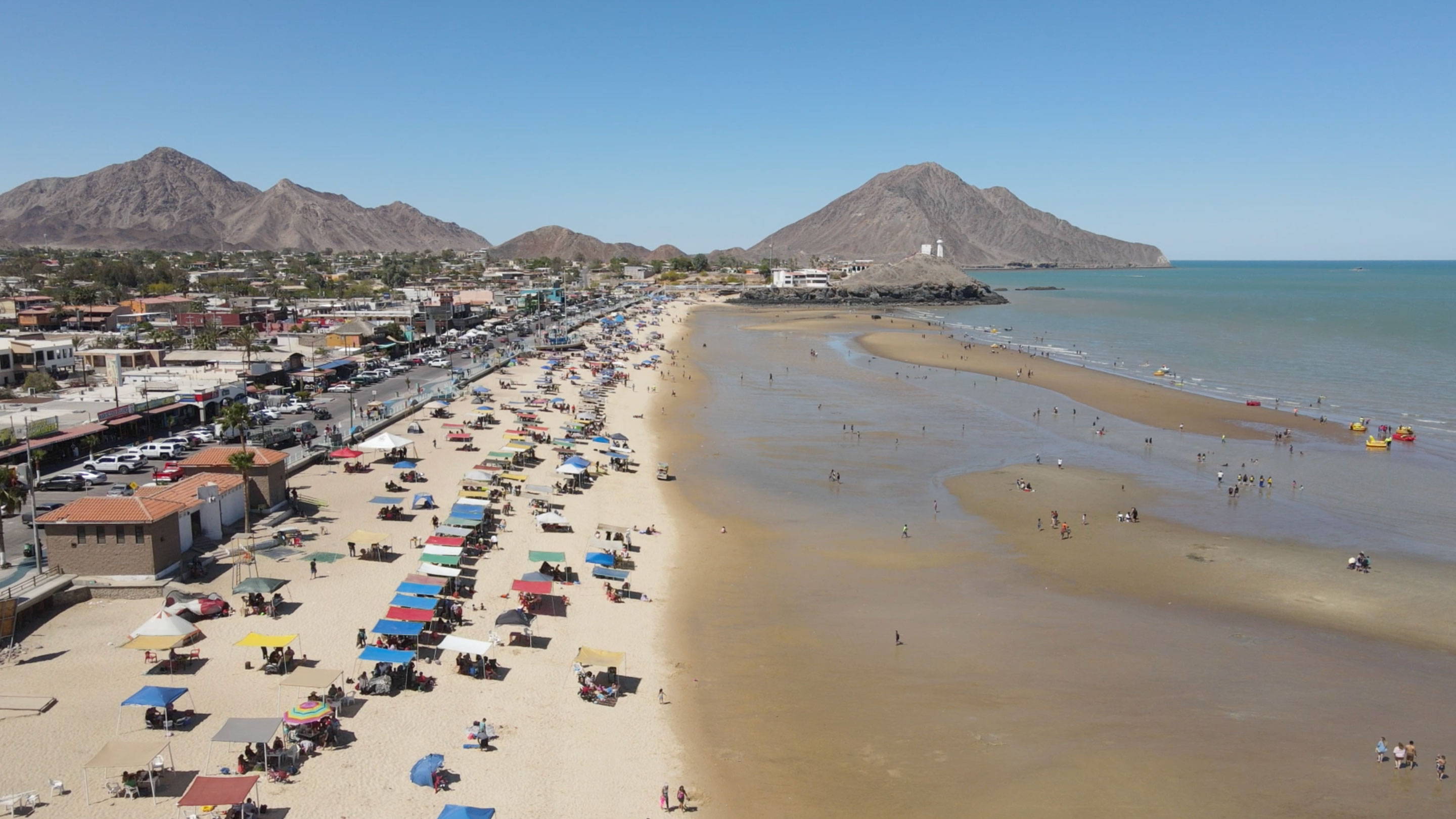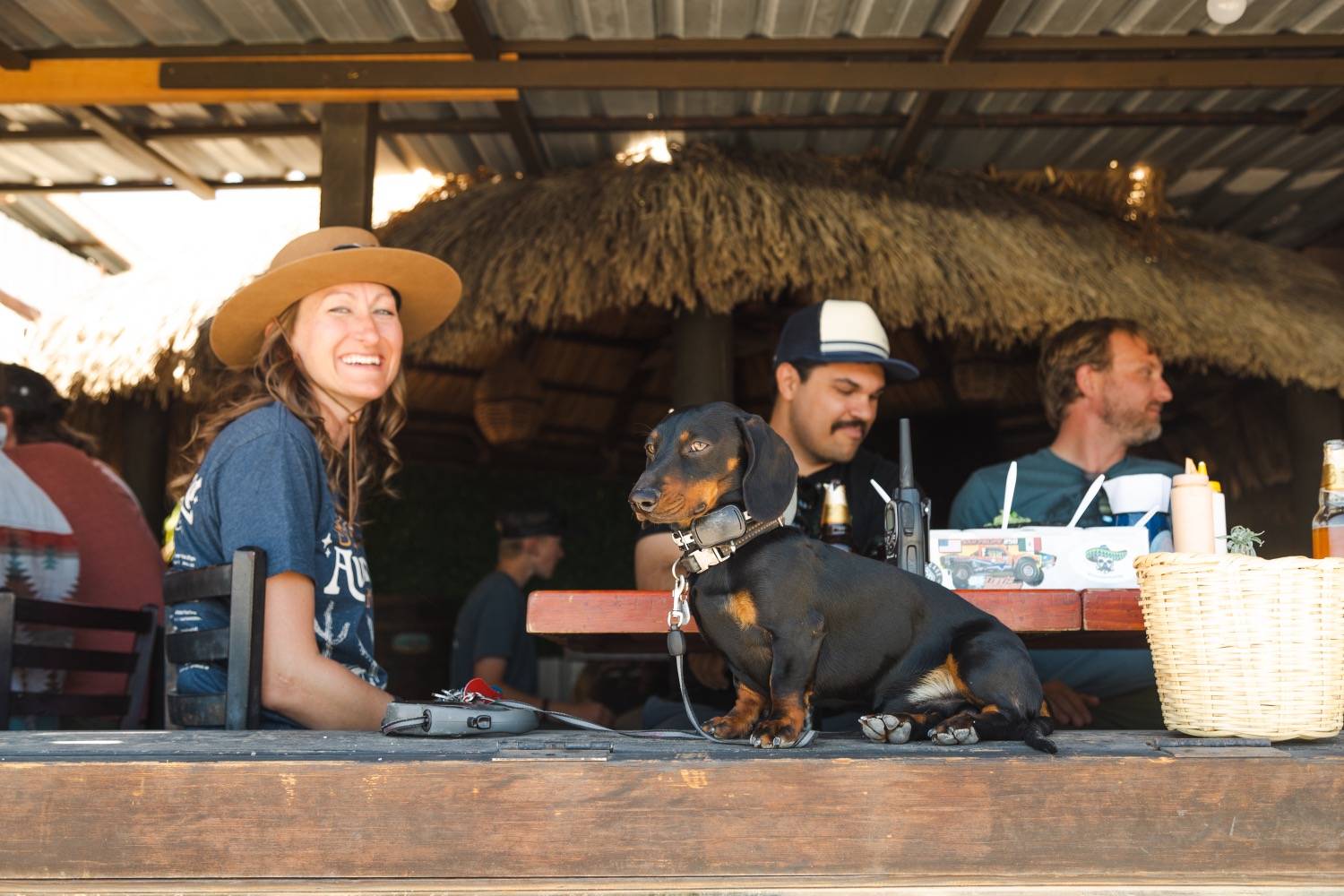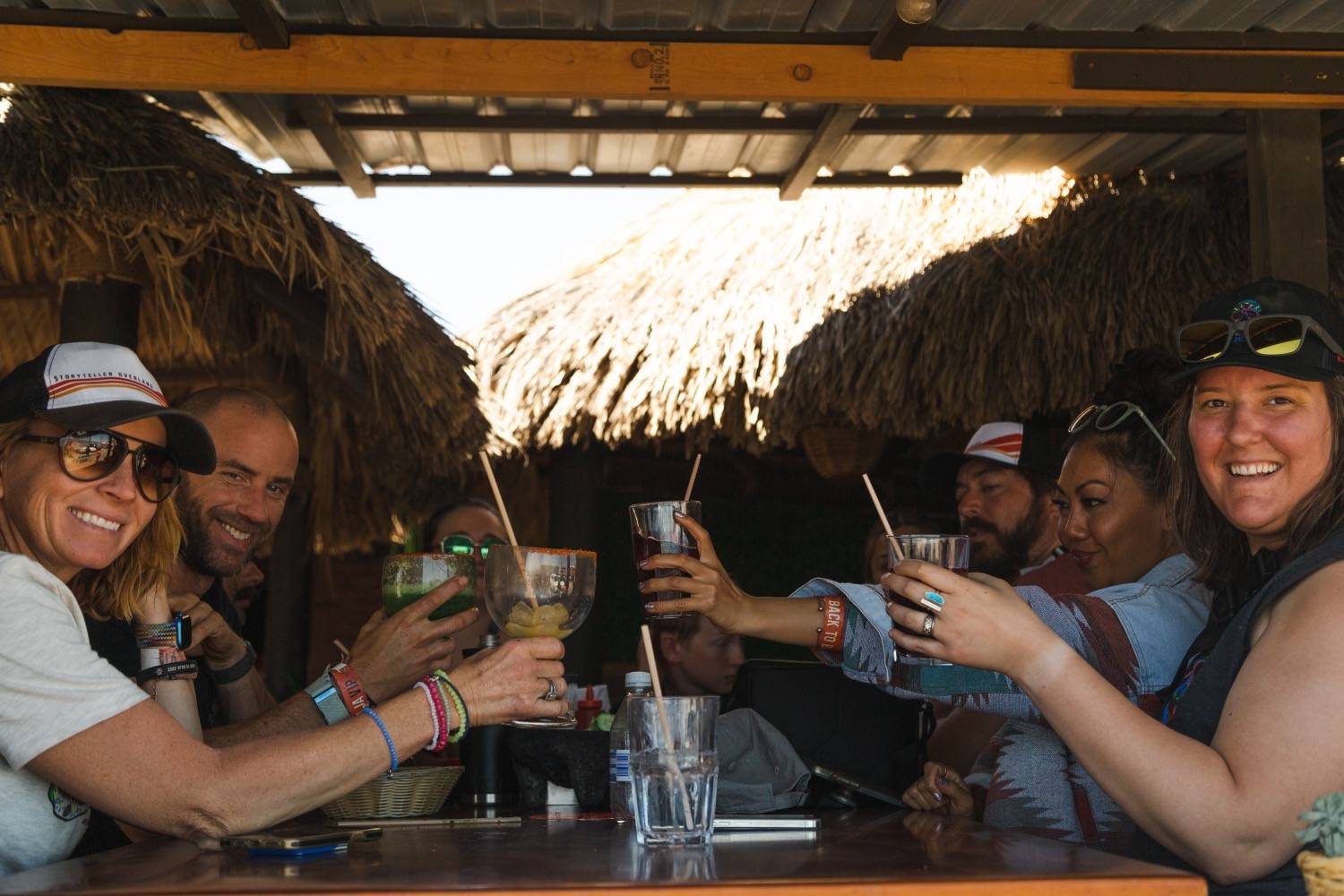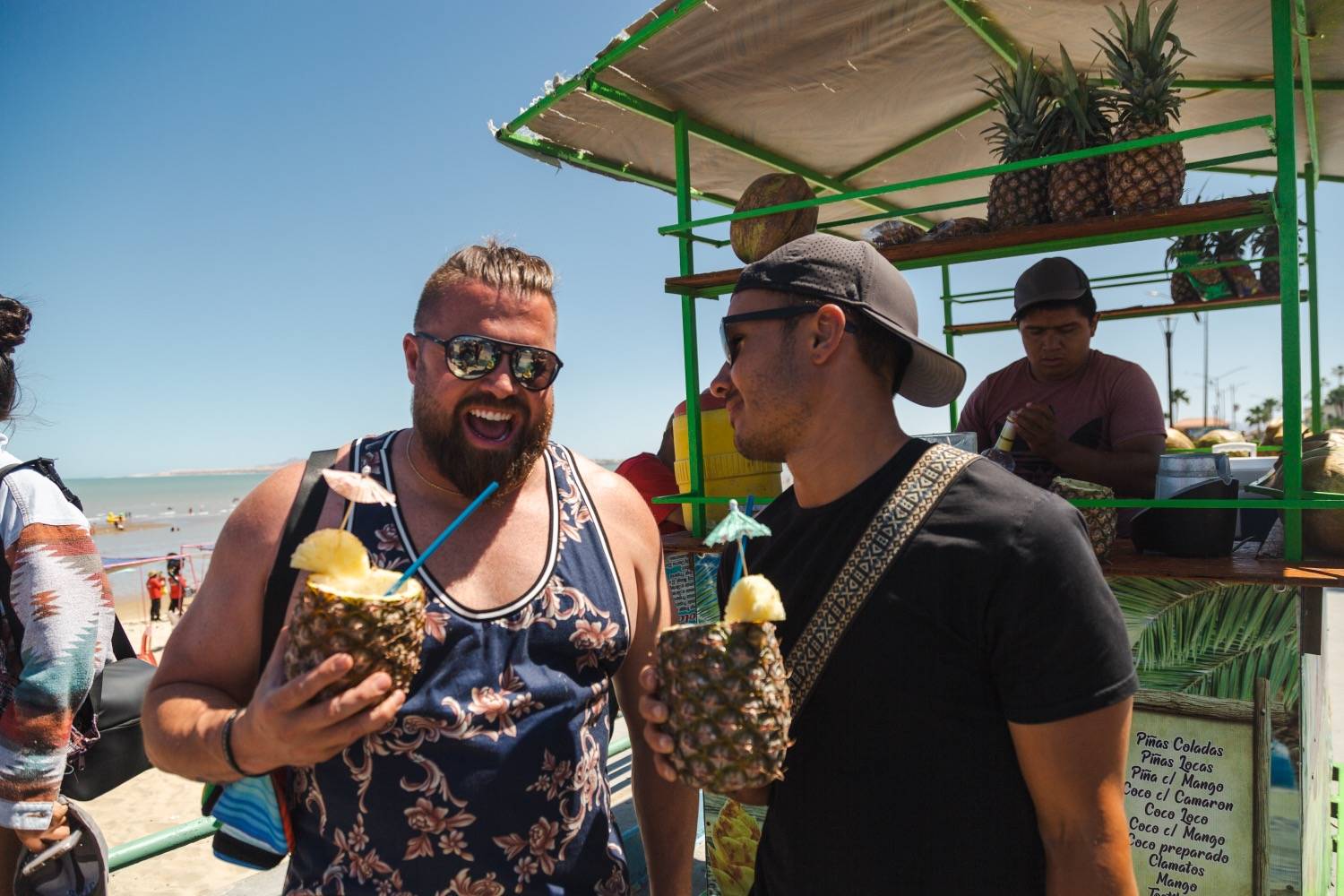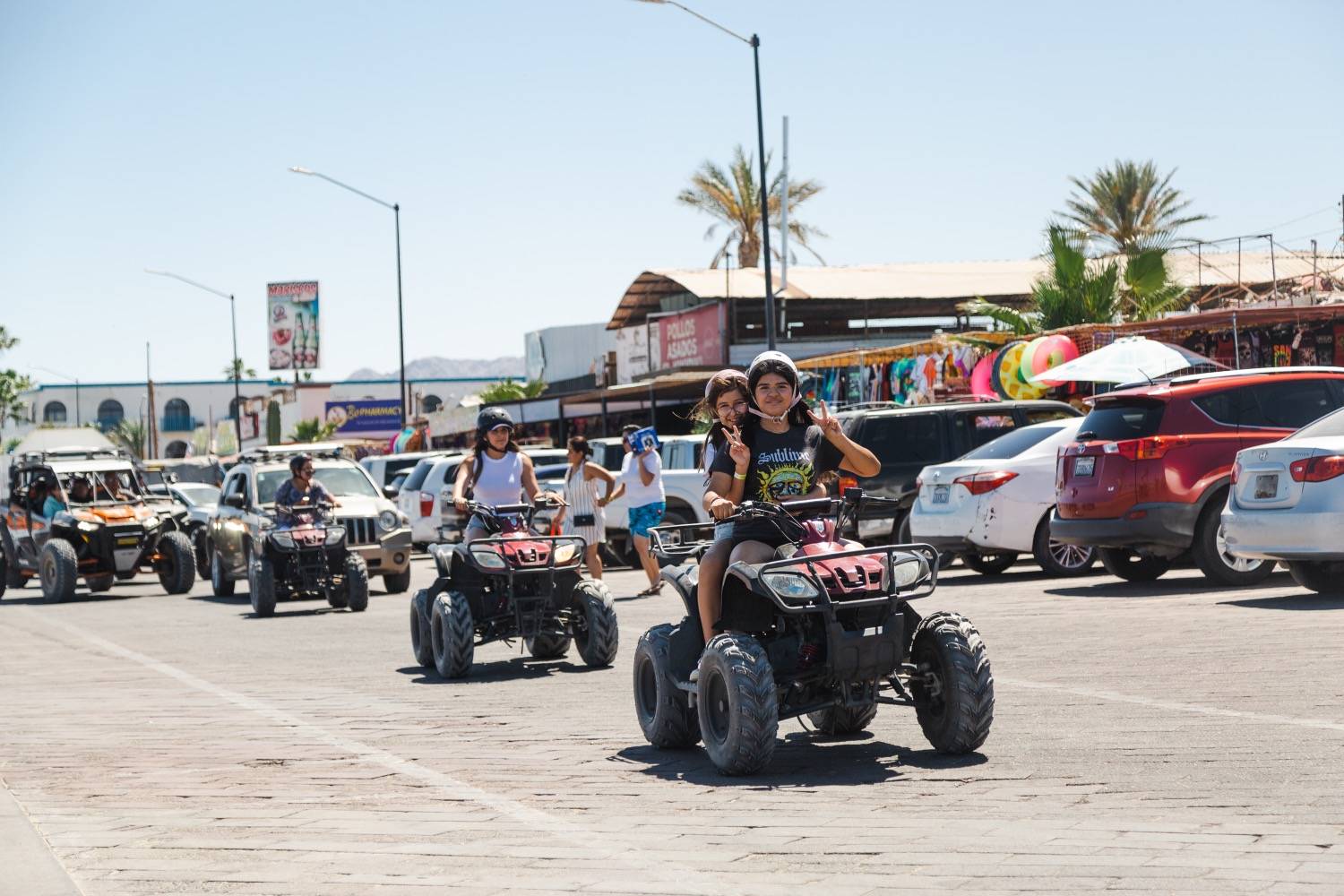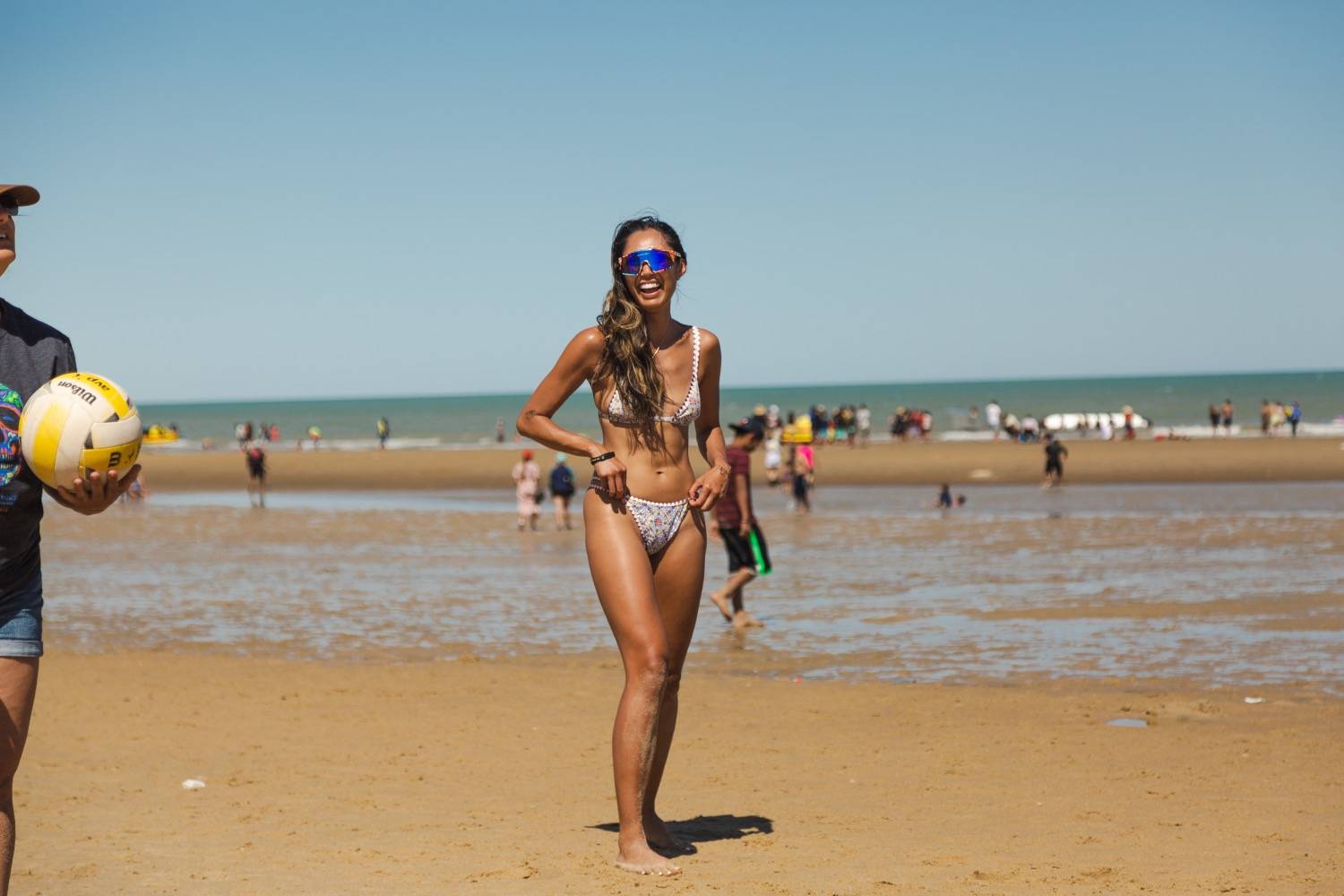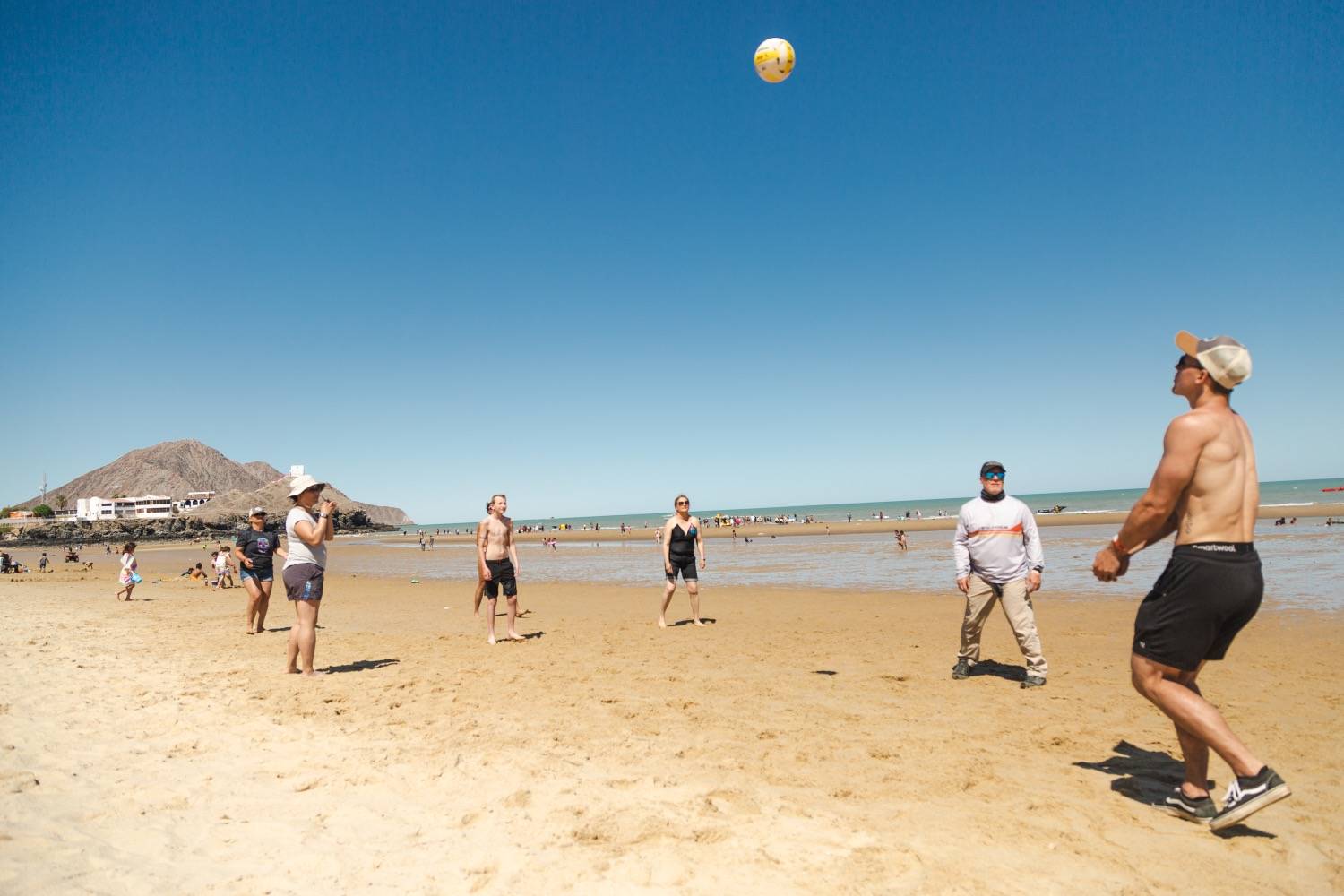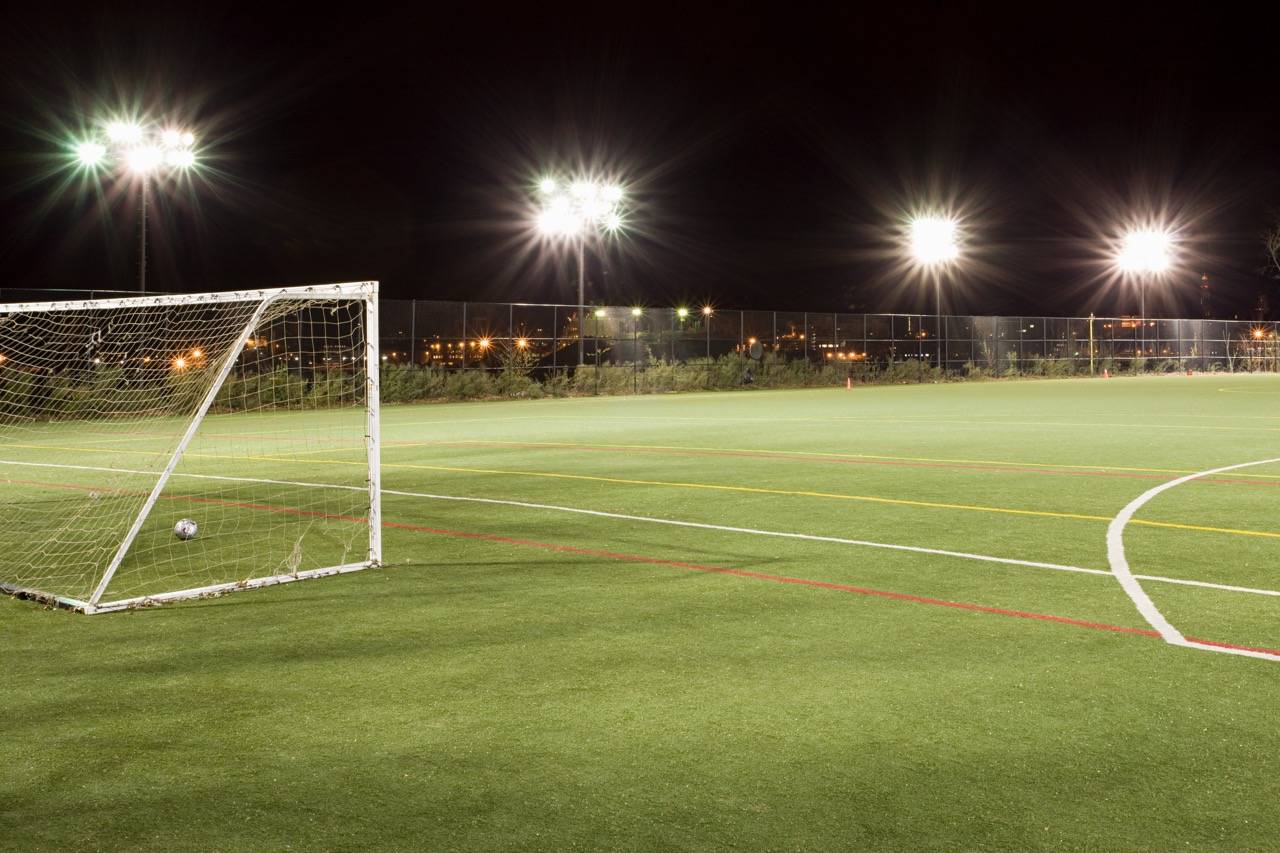 In addition, proceeds from Back to Baja were able to provide the city with new stadium lighting for their local sports fields and industrial equipment, supporting San Felipe's mission to maintain and accelerate its infrastructure projects. We're proud to be a part of supporting the growth of this wonderful community
OH YEAH, WE'RE GOING BACK!
We're still coming back to earth from the amazing experience we had. We got to share it with some of our best friends in the industry, and made plenty of new ones too.
You'd better believe we're doing this again next year. We'll be announcing details soon. The only question we have is will we see you there this time??
A very special Thank you to our Partners and Sponsors for helping make this event possible
Friends of Flarespace
This event is conceived and organized by your friends at Flarespace. We have partnered with our good friends to help spread the word and create a great experience.